by Simon Black
Sovereign Man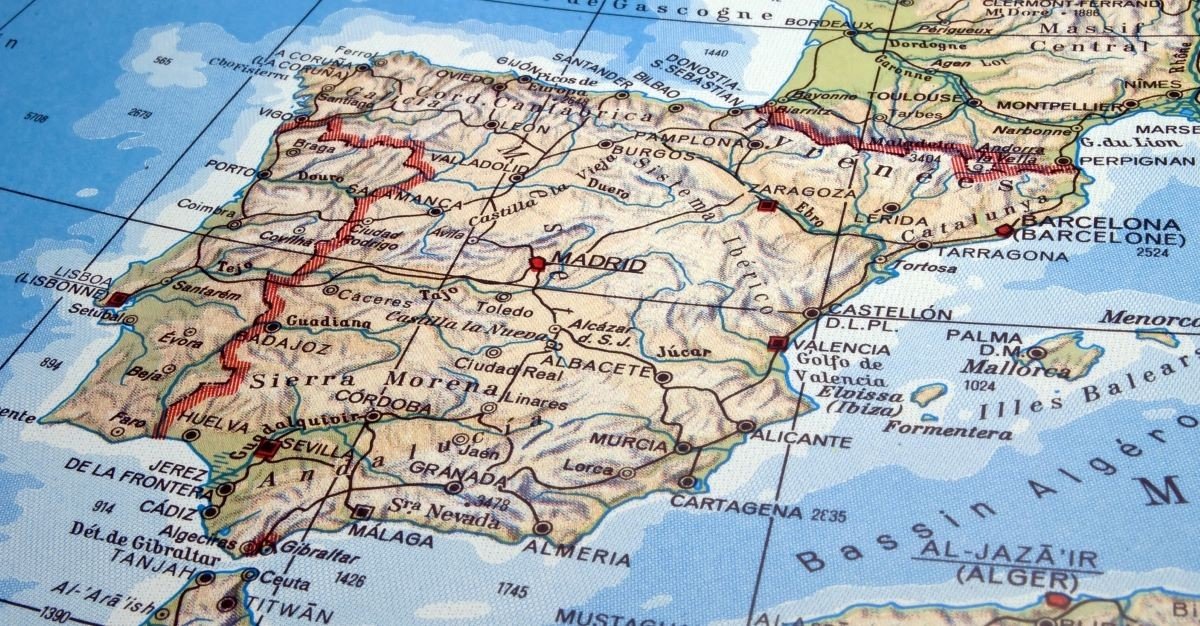 British Petroleum announced this week that ALL 6,500 employees in its London office will be working from home within the next two years.
BP is even going to shut down the office entirely and sell the building. They're not the only ones.
Right now, in fact, only 13% of London office workers are back at the office. And as we've been saying, many likely won't return.
When you never have to go to the office anymore, why stay in expensive London? Or New York, or San Francisco for that matter?
A lot of people are already moving.
Continue Reading at SovereignMan.com…