by Mac Slavo
SHTF Plan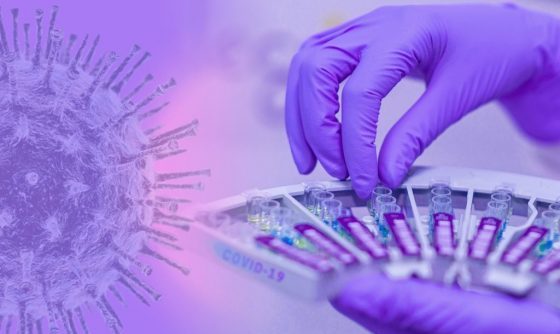 A record number of COVID-19 cases were reported on September 24 in Alabama. Just two labs reported that there were 2,451 positive test results, but those included old numbers.
The lies continue as those who seek ultimate power and control try to lie their way through this scamdemic. At this point, no numbers from any mainstream media source or government agency should be trusted. There's more than enough evidence to prove this is all manipulated in order to push fear on the public.
More People Died Of Suicide Last Week In Tennessee Than COVID-19
The department of public health says that the "record-breaking" number of COVID-19 cases is due to the fact that two labs provided test data to the state after not providing any information to ADPH (Alabama Department of Public Health) the entire pandemic. About 1,500 of the positive test results were reported from those labs. Some of the results dated back to June.
Continue Reading at SHTFPlan.com…