by Steve Goldstein
Market Watch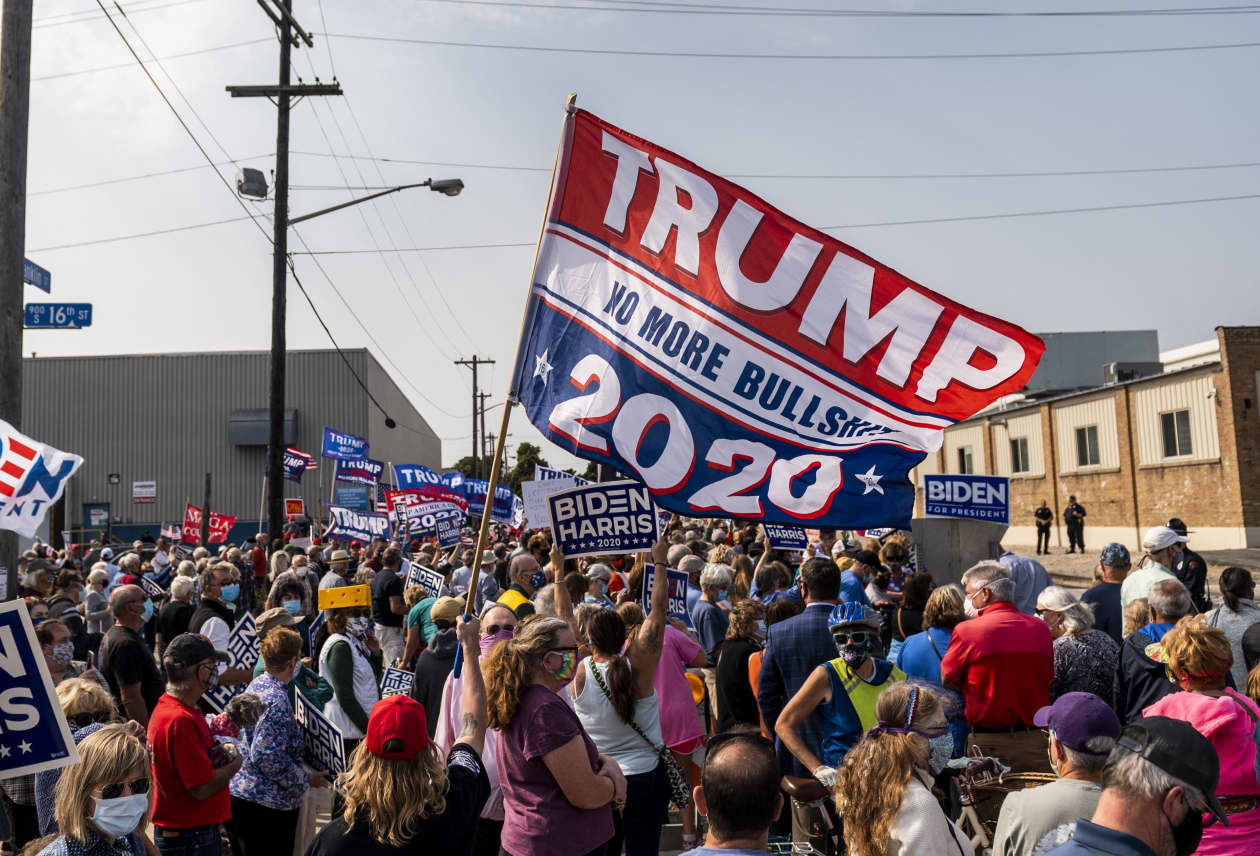 It has been a rough September for the stock market, with the S&P 500 down over 7% so far.
In its comprehensive look at markets, Citi's global asset allocation team doesn't expect the sailing to get any easier, as it fears for the coming U.S. election. "A political process that cannot accurately ascertain its leader, parties refusing to accept results and potential social disorder, all damage credibility and lower the confidence of investors, especially in light of everything else happening in the background. Challenge to the rule of law would lead to a reassessment of historically 'safe' U.S. assets (including U.S. Treasurys and the U.S. dollar) even if only temporary," the strategists say.
The next phase of COVID-19 related stimulus is likely to be a casualty of the Supreme Court vacancy, the strategists add (more on that below).
Continue Reading at MarketWatch.com…