from Zero Hedge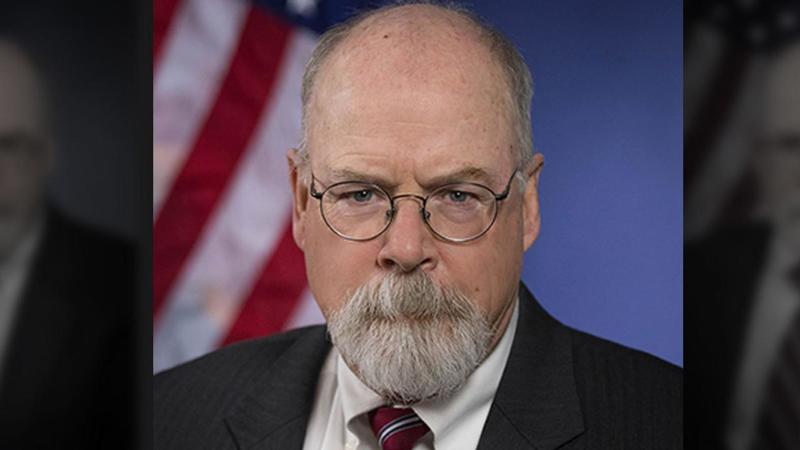 In August, Attorney General William Barr refused to commit to withholding any report by DOJ watchdog John Durham before the November election – causing Congressional Democrats to froth at the mouth over an "October surprise" meant to hurt Joe Biden.
Durham was appointed by Barr to investigate the Russia investigators – including members of the Obama-Biden administration, the FBI and the DOJ.
Now, days after a top prosecutor on the Durham team resigned – reportedly over what she thought was "pressure from Barr to produce results before the November election," the Democratic chairs of four House committees have demanded an "emergency investigation" into Durham's probe, according to the Daily Caller.
Continue Reading at ZeroHedge.com…