The Trump administration's "economic nationalist" agenda is little more than a cronyist attempt at propping up domestic companies with taxpayer cash.
by Eric Boehm
Reason.com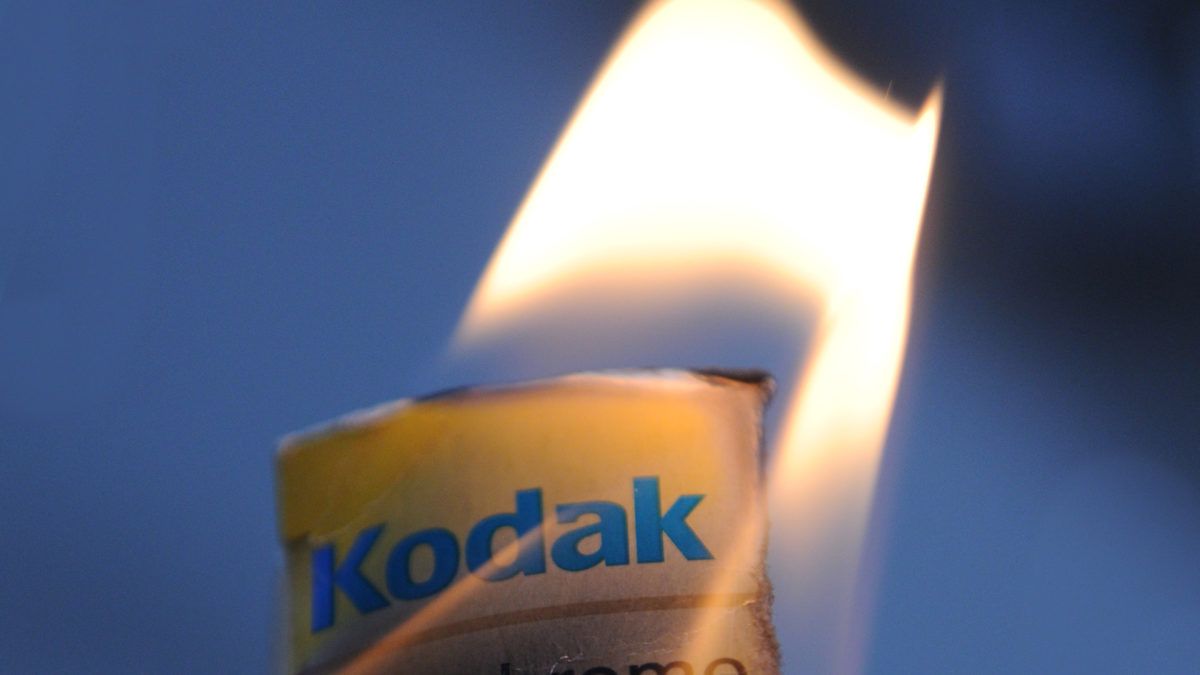 The Trump administration's latest "economic nationalism" scheme involves having taxpayers underwrite a $765 million loan to Eastman Kodak, the long-struggling camera company, in the hopes of transforming it into a pharmaceutical manufacturer.
If that sounds like a far-fetched idea, well, give some credit to the lobbyists who apparently made it happen.
The Daily Beast's Lachlan Markay reports that Kodak restarted its shuttered D.C. lobbying team in April of this year and proceeded to spend $870,000 on influence-peddling in the months leading up to last week's announcement by the White House. That's twice as much as the company had ever spent in a single quarter, according to lobbying disclosures, and it appears to have paid off.
Continue Reading at Reason.com…