by Jon Rappoport
Jon Rappoport's Blog – No More Fake News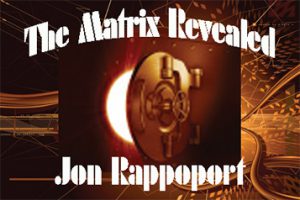 This article is based on my study and investigation of so-called epidemics over the past 30 years.
In the case of COVID-19, I've written at least one piece covering, in detail, each main element of the illusion. Here, I'm laying out the pattern. It is the same for each fake epidemic.
ONE: Through many meetings, exercises, planning sessions, a structure is welded in place to promote and launch the IDEA of an epidemic. World Health Organization, CDC, influential public health officials attached to governments around the world, etc.
TWO: There is a purported incident. An outbreak. The most obvious cause is intentionally overlooked.
Continue Reading at Blog.NoMoreFakeNews.com…