The unions argued that releasing unsubstantiated complaints would harm officers' reputations and threaten their safety.
by C.J. Ciaramella
Reason.com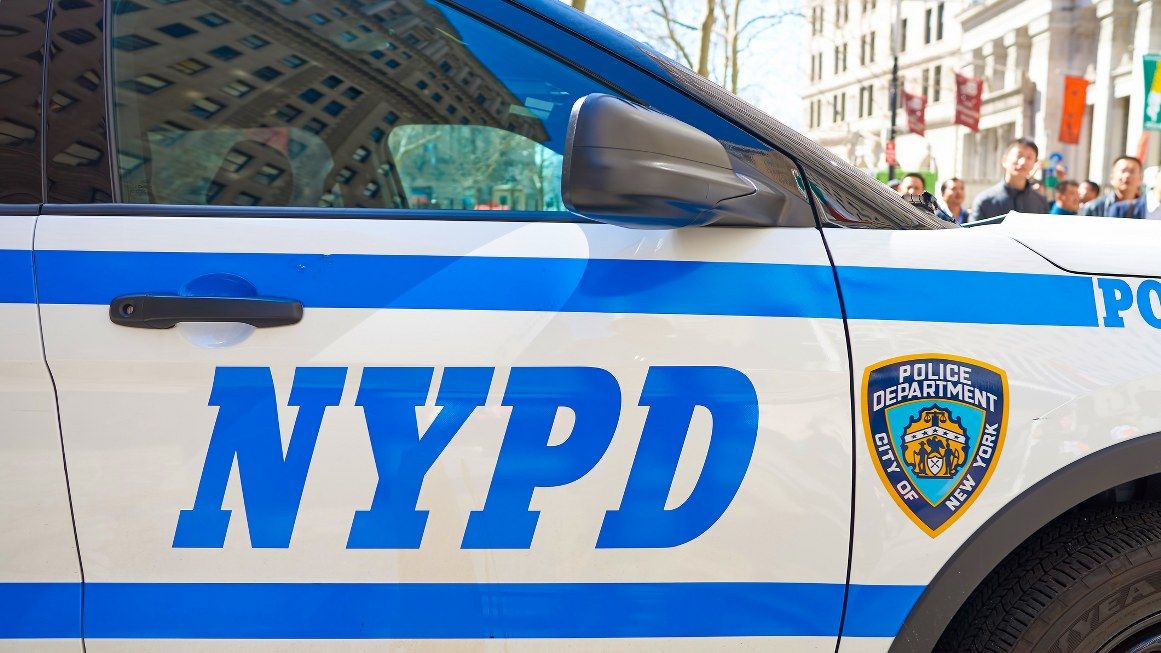 A coalition of New York City police, firefighter, and prison guard unions have lost their bid to block the city's planned release of a huge trove of police misconduct records. The ruling clears the way, at least for the moment, for New York City's Civilian Complaint Review Board (CCRB) to post officers' complaint histories, and for the New York Police Department to release separate disciplinary records it holds.
All those records had been confidential for the past 40 years under Section 50-a, a notorious police secrecy law. But the New York legislature repealed the law in June—a stinging defeat for police unions, who are still bitterly fighting to claw back what records they can. Today U.S. District Judge Katherine Polk Failla declined to grant a preliminary injunction barring New York City from releasing unsubstantiated misconduct allegations.
Continue Reading at Reason.com…