by Simon Black
Sovereign Man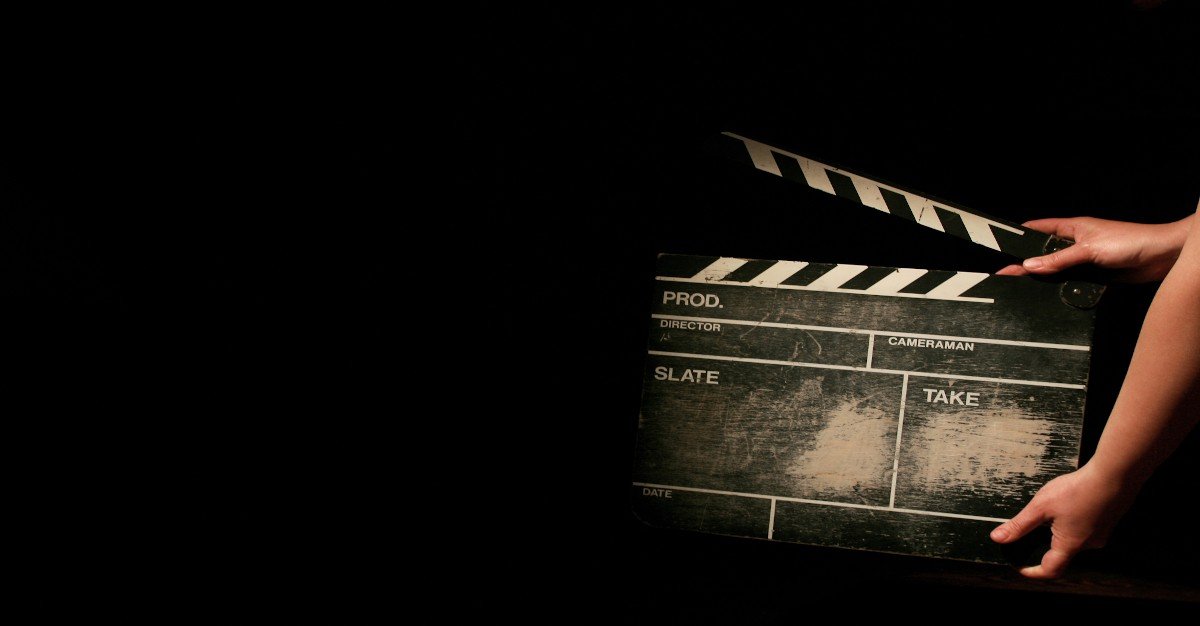 When Charlie Chaplin first arrived to Los Angeles in December 1913, the city was still a fairly small oil town… just a fraction of the size of San Francisco.
LA was so underdeveloped that, as Chaplin wrote in his autobiography, wild coyotes frequently roamed around Hollywood and Beverly Hills.
But within a few years the city was booming, and Chaplin had become one of the most famous people in the world.
This is obviously in large part due to the development of the motion picture industry– the most revolutionary technology of its era.
But what's interesting is that the motion picture industry didn't actually start in LA. The technology was originally developed in the late 1800s in part by Thomas Edison, who was based in New Jersey.
Continue Reading at SovereignMan.com…