[Ed. Note: Rome wasn't "dead forever" when it was sacked by barbarians, and neither is New York… However, it may be headed for an extended vacation.]
by Mac Slavo
SHTF Plan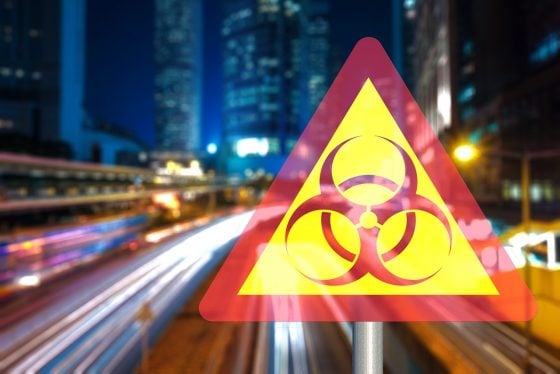 According to James Altucher, a best-selling author and former hedge-fund manager, New York City is "dead forever." The city cannot possibly come back from its government-induced coma as its residents come to grips with the reality of heavy hand of government when it came to the coronavirus scamdemic.
"I love NYC. When I first moved to NYC, it was a dream come true. Every corner was like a theater production happening right in front of me. So much personality, so many stories," Altucher wrote in a blog post explaining why his temporary relocation might become more permanent.
The New York Times back in June asked the "agonizing" question: "Is New York City worth it anymore?" amid a mass exodus of an estimated 420,000 residents between March and May when the coronavirus rhetoric that turned into tyranny was really blowing up.
Continue Reading at SHTFPlan.com…