The Milwaukee Bucks refused to come out of the locker room for their scheduled game on Wednesday afternoon against the Orlando Magic. Other teams are planning similar protests.
by Eric Boehm
Reason.com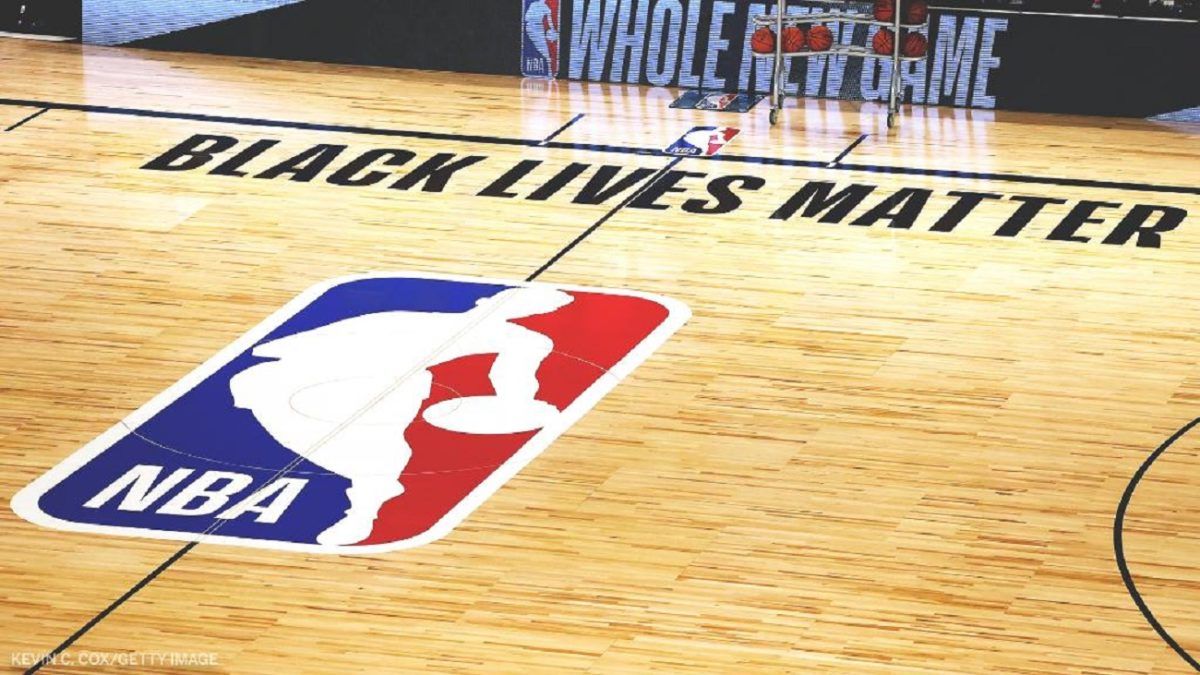 The National Basketball Association's playoffs came to an abrupt halt on Wednesday after players boycotted scheduled games to protest the shooting of Jacob Blake, a black man, by a white police officer.
What began with a boycott carried out by a single professional basketball team quickly spread across the league and the rest of the sports world, with two other NBA games and at least one Major League Baseball game called off as additional players joined the cause.
The Milwaukee Bucks were supposed to play the fifth game of their first-round series against the Orlando Magic on Wednesday afternoon, but Bucks players refused to leave the locker room for the start of the game. After initially warming up in the arena, players for the Magic walked off the court before the scheduled tip-off. With other teams reportedly planning similar boycotts in upcoming games, the NBA made the decision to cancel Wednesday's entire slate of playoff games.
Continue Reading at Reason.com…