by Simon Black
Sovereign Man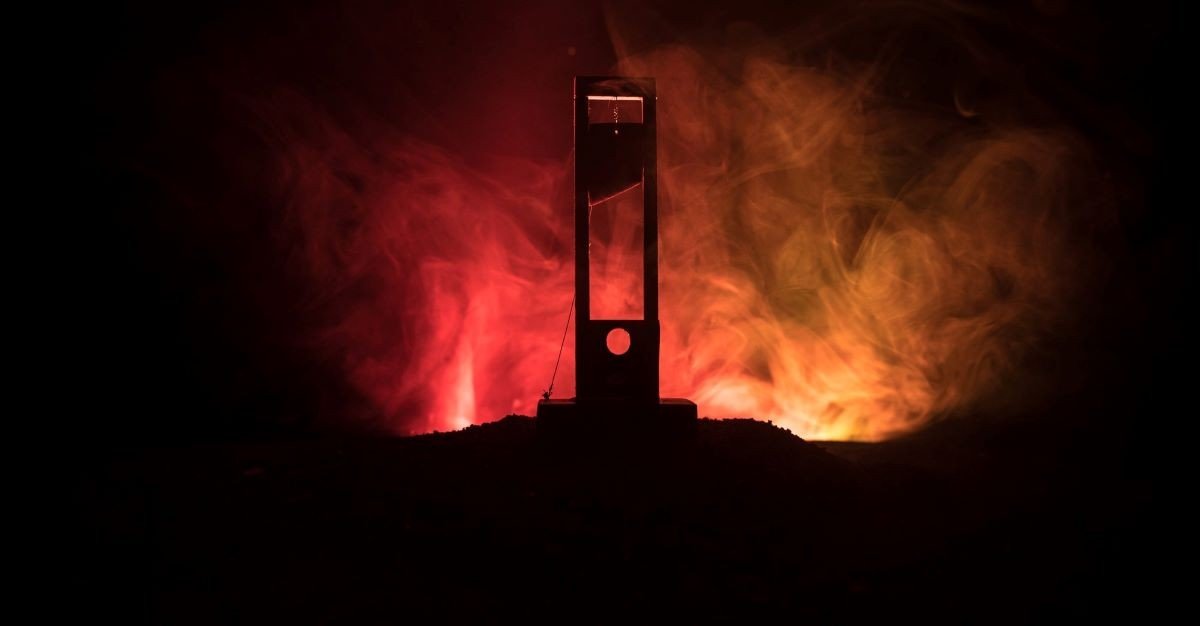 It was a damp evening in the early 1560s when Walter Kapell was marched through a silent crowd in the town square.
He had just been convicted of heresy by the Inquisition, and he would only have a few more minutes to live.
Kapell was a wealthy man and beloved by the townspeople of his native Diksmuide in modern day Belgium. He reportedly gave much of his wealth away to feed and clothe the poor, and his many beneficiaries turned up to watch his execution in horror.
This was a period in history when the Catholic Church, having long ruled over European society, was starting to lose its grip on power.
Continue Reading at SovereignMan.com…