by Hannah Bleau
Breitbart.com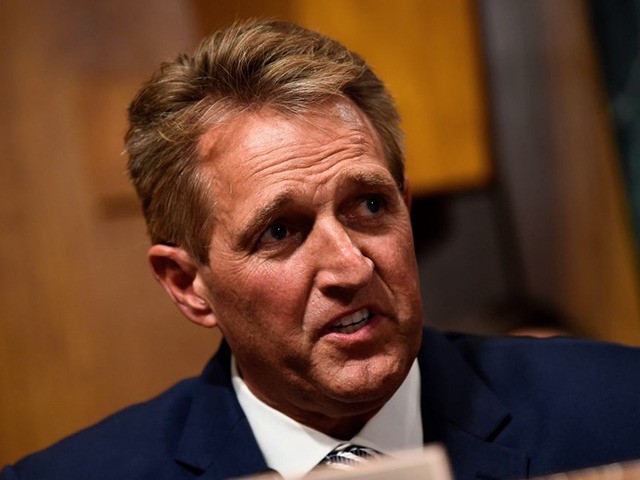 The Democrat Party launched "Republicans for Biden" on Monday, the first day of the Republican National Convention, featuring over two dozen former GOP lawmakers who are endorsing the former vice president.
Former Republican Sen. Jeff Flake (R-AZ), who encouraged the GOP to "put country over party" during the partisan impeachment trial and announced his decision to refrain from casting his ballot for President Donald Trump in April, is part of the group of Republicans formally backing Joe Biden (D).
The list includes "former Republican Sens. Gordon Humphrey of New Hampshire (who is now an independent) and John Warner of Virginia," as well as several former House members, according to Fox News.
Continue Reading at Breitbart.com…