S&P 500, on average, has made new highs 8 days after closing within 1% of record, CFRA's Stovall says
by William Watts
Market Watch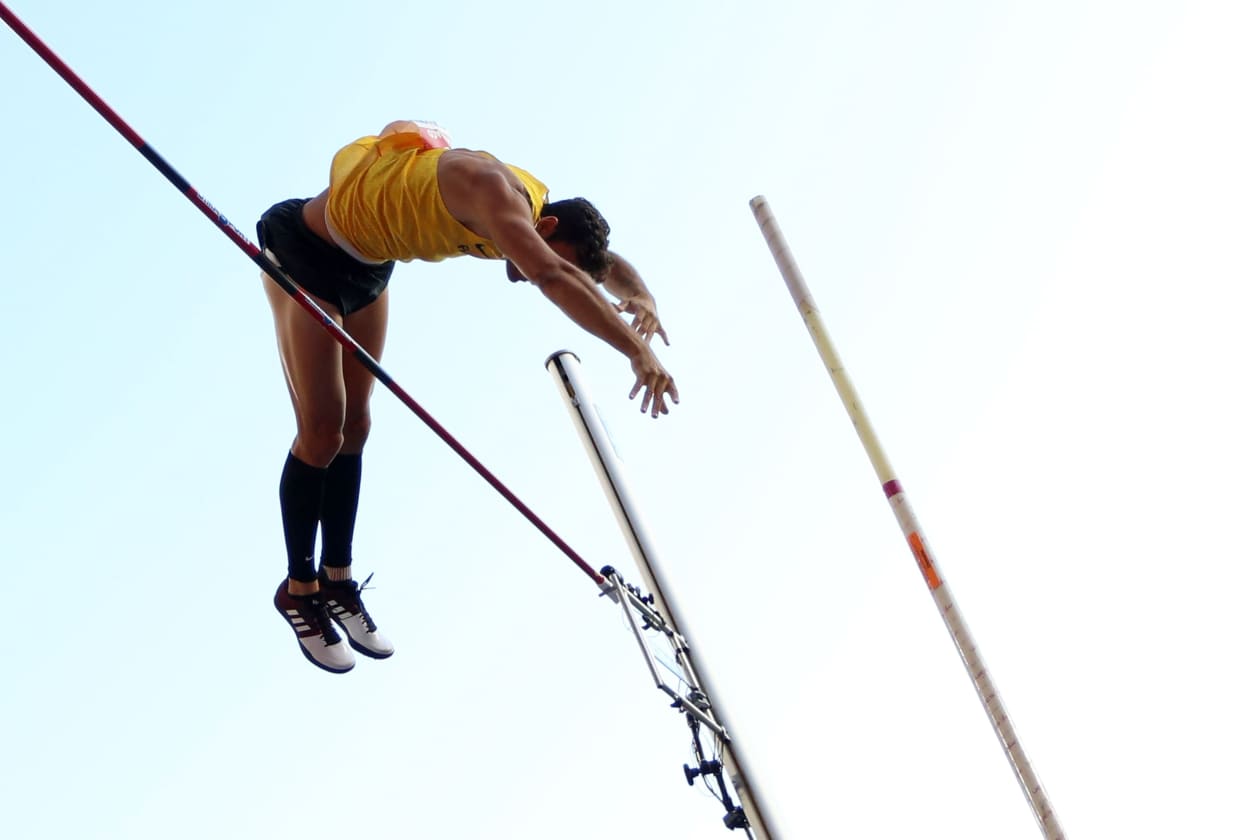 The S&P 500 index made two failed attempts last week to take out its record close from February, causing some investors to worry the rally is running out of steam. History, on the other hand, suggests market bulls shouldn't be too quick to throw in the towel.
The large-cap U.S. stock-market benchmark last Wednesday closed less than 1% away from its all-time finish of 3,386.15 set on Feb. 19, after briefly trading above that level. It again flirted with a record on Thursday before a late pullback and ended Friday 0.4% away from the all-time closing high.
On Monday, it traded as high as 3,387.59, according to FactSet, but then pulled back to end near 3,382.
Continue Reading at MarketWatch.com…