The base case is for $3,400 an ounce
by Andrea Riquier
Market Watch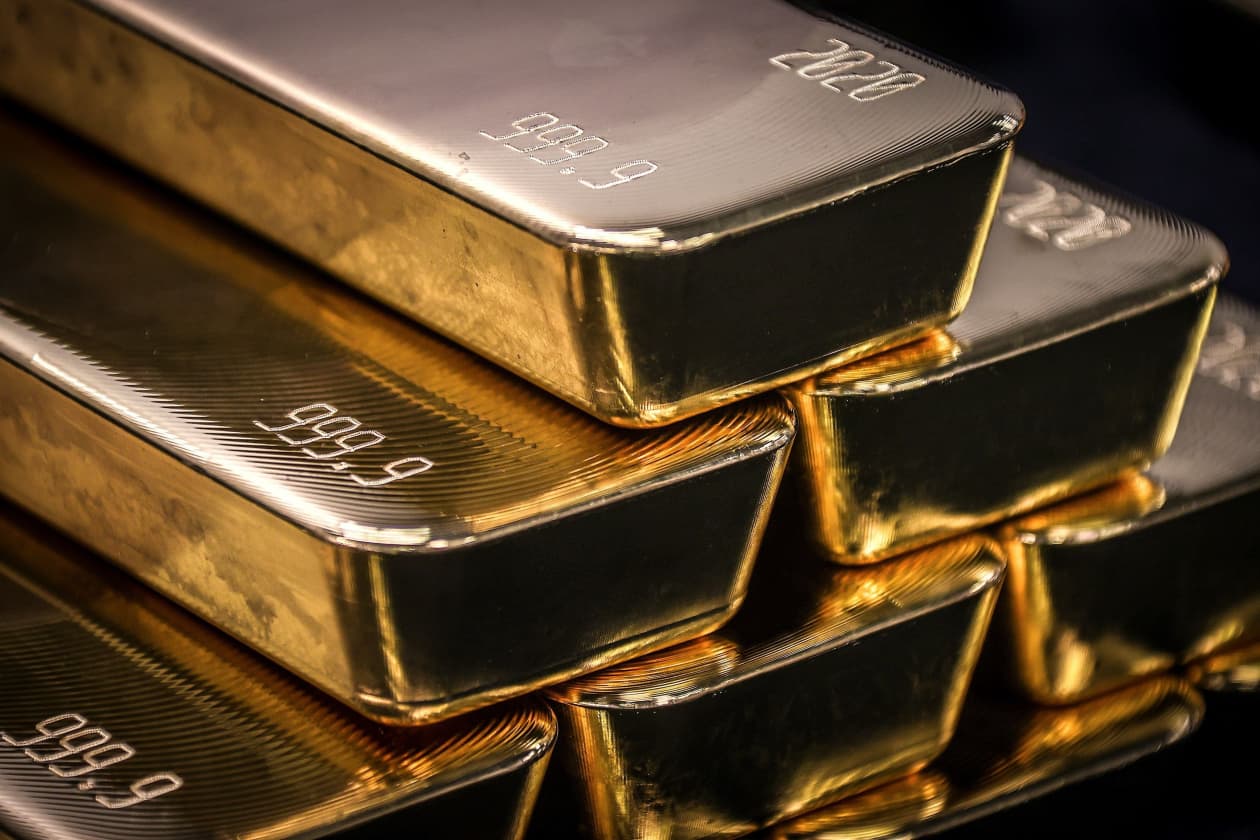 Gold at $3,000? It's a lofty target price, but if anyone knows how to call the price of gold, it may be Jan van Eck.
Jan's father John launched the first American gold fund, in 1956. And in 1968, he moved the bulk of the portfolio into gold miner equities, just in time for the gold bull market that accompanied the end of the Bretton Woods system in the early 1970s.
With real interest rates currently negative in many countries, and in a deflationary environment, with unprecedented worldwide central bank stimulus, the firm's call is for gold to touch $3,400 an ounce. That represents roughly 68% upside from current levels.
Continue Reading at MarketWatch.com…