by Simon Black
Sovereign Man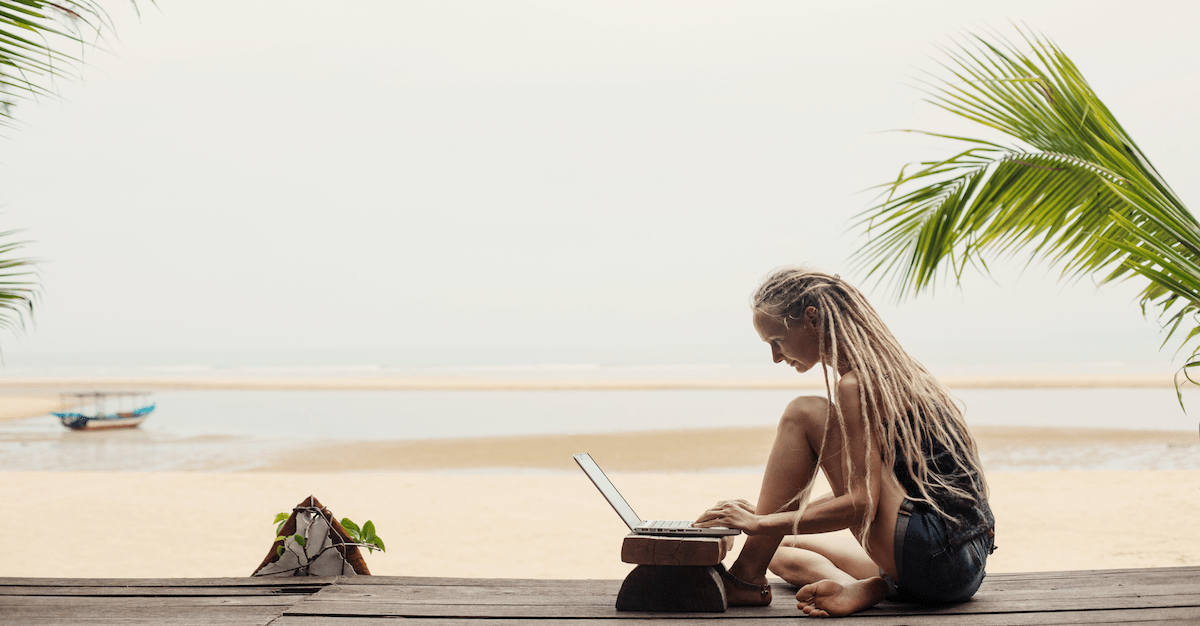 Life has taken an eerie turn for digital nomads as their favorite cities emptied of tourists and foreigners working remotely.
Tasha Prados arrived in Vietnam in late February, a few weeks before the country closed its borders.
On March 12, she received word that she had 10 days to request an evacuation to the US through her travel insurance.
Tasha opted to stay in Vietnam, and rent a house with five other digital nomads.
Continue Reading at SovereignMan.com…