Even as Americans rely on tech more than ever, our early-pandemic truce with the industry is officially over.
by Elizabeth Nolan Brown
Reason.com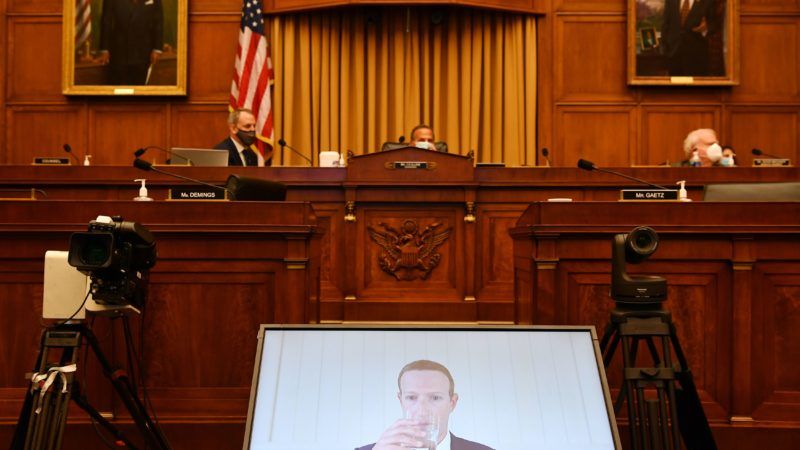 It's the summer of 2020, and everyone seems to hate Big Tech.
Over the last three months, President Donald Trump has issued orders targeting not only Twitter, the highly politicized social media platform he uses incessantly, but TikTok, a Chinese-owned service known mainly as a place to share teen dance memes. Democrats used a high-profile congressional hearing in July to bash Google and Amazon, two of America's most successful companies, for allegedly anti-competitive practices. And members of both political parties repeatedly went after Facebook for restricting too much speech—and for not restricting enough. Big Tech just can't win.
In one sense, none of this is new. For the better part of the last decade, Silicon Valley has been on the outs. Politicians on both sides of the aisle have targeted it. Mainstream media has become increasingly critical.
Continue Reading at Reason.com…