In other news, Chicago Public Schools will still spend $15 million on school police.
by C.J. Ciaramella
Reason.com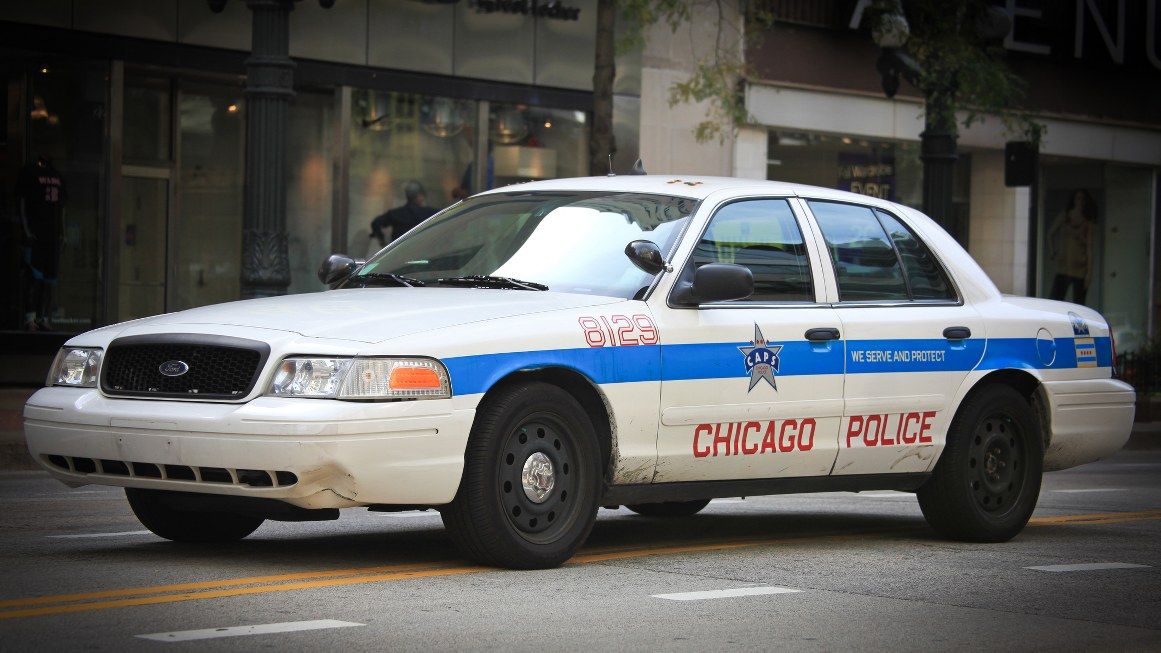 After months of pressure from local activists, Chicago Public Schools announced today that it will cut its funding for school police by more than half.
The school district's proposed $6.9 billion annual budget, released today, cuts funding for school resource officers (SROs) to patrol school hallways from $33 million to no more than $15 million. The school district attributed the reductions to the COVID-shortened school year and the elimination of 48 mobile patrol officers.
"This reduction will allow the district to support the significant investments it is making in other areas while maintaining SRO support for the school communities that vote to remain in the program," the school district said in a press release accompanying the budget.
Continue Reading at Reason.com…