The proposed tax would apply to not just wealthy residents, but anyone who is wealthy who has lived in the state for the last 10 years.
by Scott Shackford
Reason.com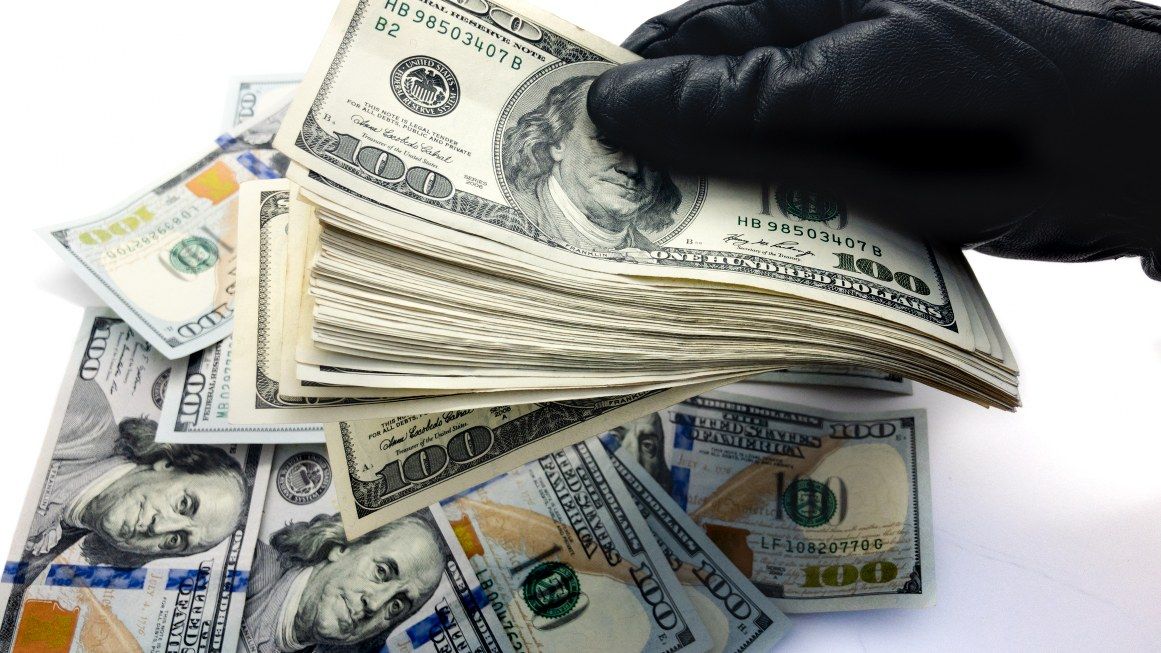 A pack of Democratic lawmakers in California are proposing a wealth tax for the state's richest citizens, forcing them to pay more essentially just for owning a lot of stuff. They also, amazingly, want the tax to follow Californians who flee the state in response, attempting to make them continue paying taxes on wealth that's not even in the state.
Assemblymember Rob Bonta (D–Oakland) is blunt about his reasons for introducing the California Wealth Tax (A.B. 2088). Rich people have money. He wants more of it to pay for and expand state services. And that's it.
"The California Wealth Tax would add critically needed revenue for California by creating a more equitable tax structure," Bonta said in a press release promoting the bill. "Families are hurting right now.
Continue Reading at Reason.com…