While cable news outlets cut away from the convention, social media platforms offered unrestricted access.
by Robby Soave
Reason.com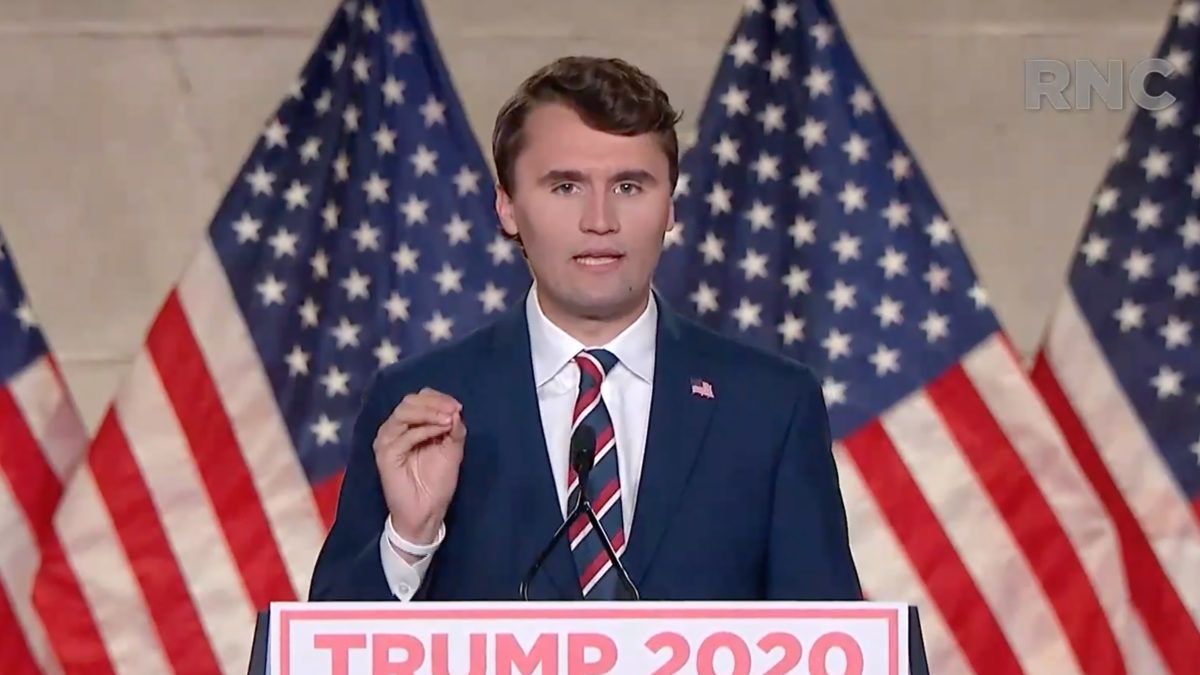 In his opening remarks at the virtual Republican National Convention (RNC) on Monday night, Turning Point USA founder Charlie Kirk predictably assailed Big Tech for censoring conservatives—an all-too-familiar point of view that has increasingly come to dominate much of the right's thinking about social media.
"The American way of life means you speak your mind without retribution, without being kicked off social media by a self-righteous censor in Silicon Valley," said Kirk. He also accused tech platforms of silencing doctors while regurgitating Chinese state propaganda.
Sean Parnell, a Republican running for a Pennsylvania House seat, echoed the same talking point, expressing the view that the Democratic Party was beholden to Big Tech.
"The party of Harry Truman became the party of hedge fund managers, Hollywood celebrities, tech moguls, and university professors, all bloated with contempt for middle America," said Parnell.
Continue Reading at Reason.com…