Some on the left don't appear to be fully onboard with Biden's VP pick
by Joseph A. Wulfsohn
FOX News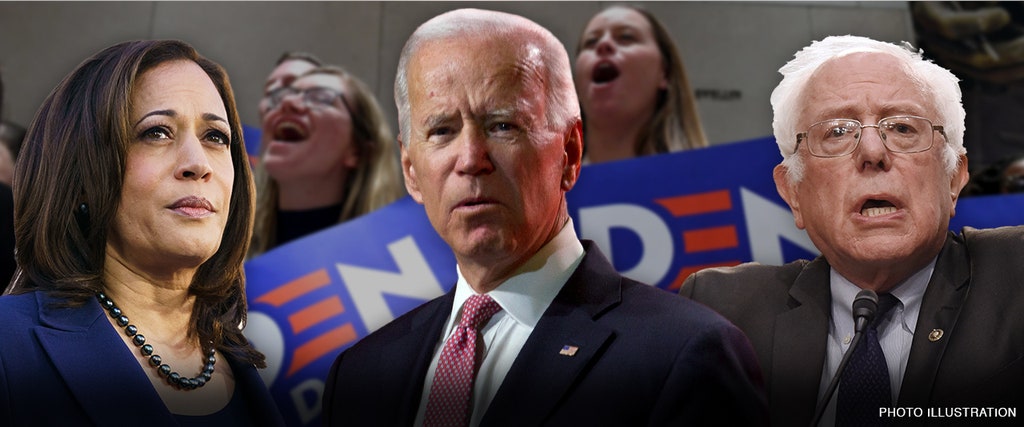 Some progressives expressed their frustration and condemnation of Joe Biden's selection of Sen. Kamala Harris, D-Calif., as his running mate.
Ever since Biden became the presumptive Democratic nominee, there has been an ongoing debate on the left as to who he could pick as his vice president that can motivate enough of the base, including supporters of Sen. Bernie Sanders, I-Vt., to support the ticket in November.
On Tuesday, Biden announced that Harris would be his vice president.
Sanders himself extended his support for his Senate colleague and former 2020 rival.
Continue Reading at FOXNews.com…