An editorial in the Richmond Times-Dispatch urged elected officials to 'show some leadership'
by Talia Kaplan
FOX News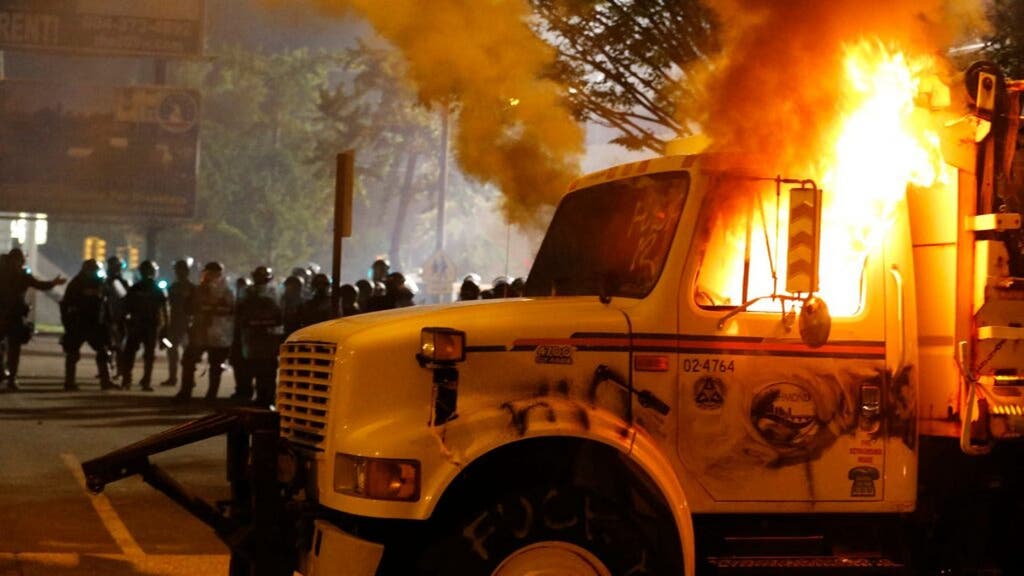 A Virginia newspaper called out local leaders on Monday after a weekend of rioting and lawlessness in Richmond, asking: "When will they say "enough?"
The Richmond Times-Dispatch criticized local officials in an editorial published on Monday titled, "Where is the Leadership?"
The editorial asked when will the violence stop.
"What is the end game to these protests? The violence seems to escalate daily, not just in Virginia's capital city but across the country," it said, adding that "the absence of leadership at all levels of government has compounded these circumstances."
"We've normalized too many behaviors that make Richmond — and the United States — a less safe and prosperous place to live," the editorial continued.
Continue Reading at FOXNews.com…