by Charlie Spiering
Breitbart.com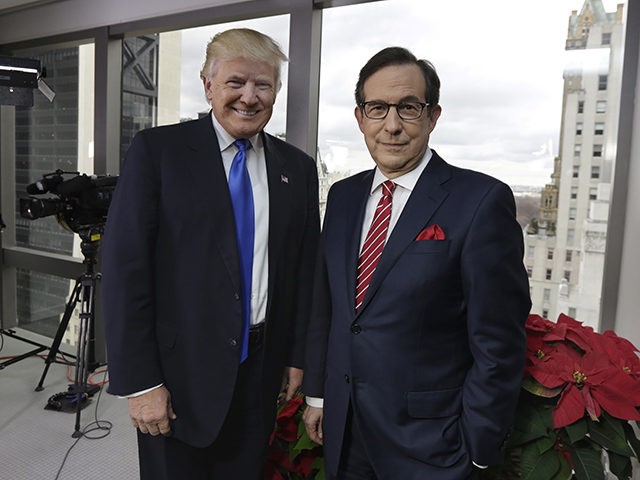 President Donald Trump on Wednesday reacted to recent Fox News coverage of his administration, saying the network is unrecognizable compared to its style during the 2016 election cycle.
"It is AMAZING in watching Fox News how different they are from four years ago," Trump wrote on Twitter. "Not even watchable. They totally forgot who got them where they are!"
The president expressed his frustration about the network at about 12:58 p.m. EST after the news show "America's Newsroom With Bill Hemmer and Sandra Smith" and the program "Outnumbered" aired on the network.
Continue Reading at Breitbart.com…