by Mark DeCambre
Market Watch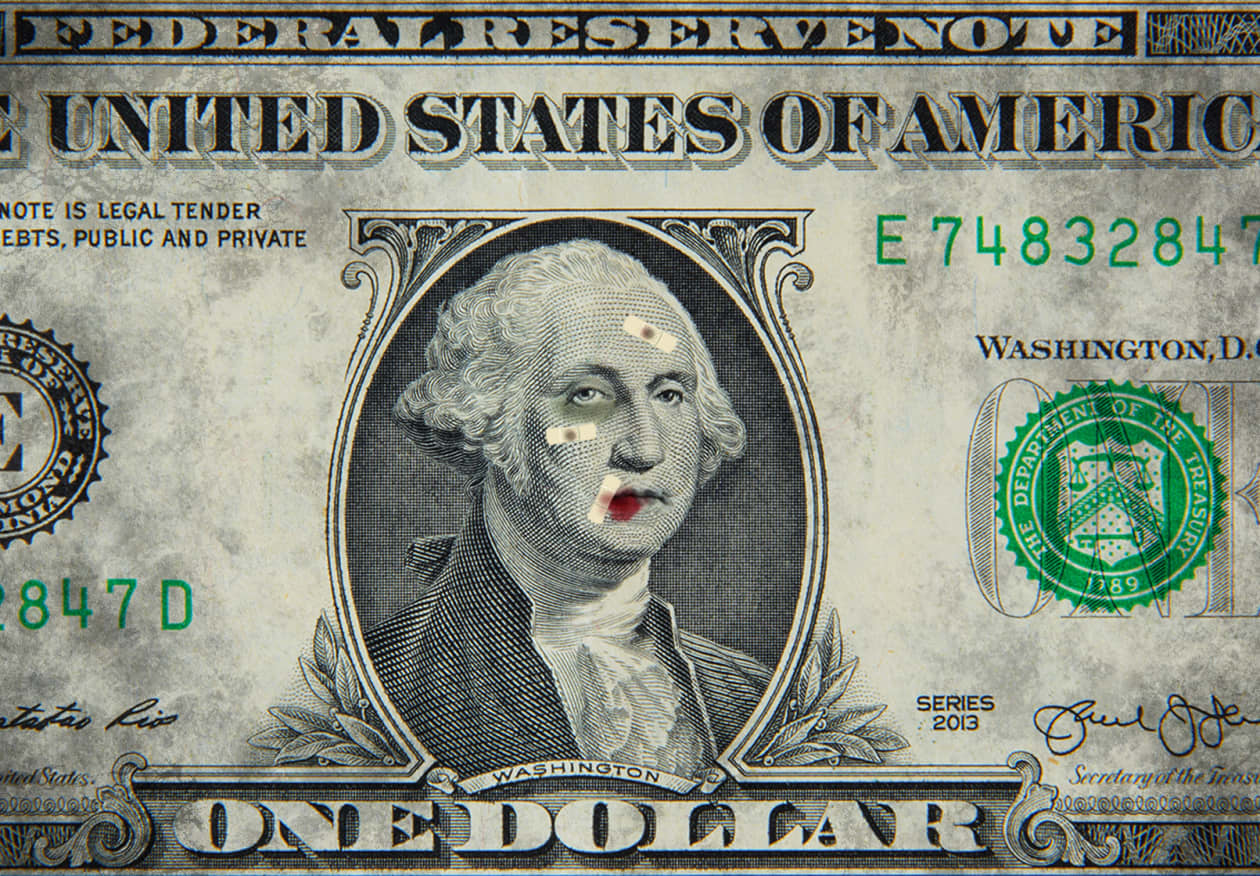 The U.S. dollar is taking a beating on Wall Street, as measured by one popular index.
Blame it partly on a resurgence in the euro as European leaders forged a historic fiscal pact to dig the eurozone economy out of the coronavirus pandemic that has brought much of the world to its knees; but either way, the prospects for greenback have some experts questioning its long-term outlook.
"The dollar is very vulnerable now," Boris Schlossberg, managing director of G-10 currency strategy at BK Asset Management told MarketWatch in a Tuesday afternoon interview.
Schlossberg said that the "massive spending and the general lack of allure of the U.S. dollar could be…more of a threat to the dollar than people appreciate."
Continue Reading at MarketWatch.com…