by Addison Wiggin
Daily Reckoning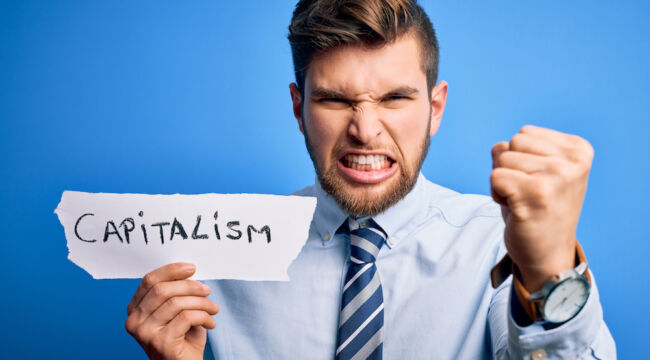 It was a mid-afternoon in 2006 in Cannes, where I joined Dr. Kurt Richebächer at his apartment to collaborate on a book project that, unfortunately, failed to come together before his death a year later.
The old man grabbed his cane and moved to a comfy chair and clicked on a widescreen TV.
Bloomberg. In German.
It was bad news from what I remember. But as far as the economic commentariat was concerned, it was good news. It meant the Fed would simply pump more money into the market.
Traders loved the report; stock futures back in New York had already begun to rally.
Continue Reading at DailyReckoning.com…