What does this have to do with safely educating kids in the midst of a pandemic? Not much.
by Eric Boehm
Reason.com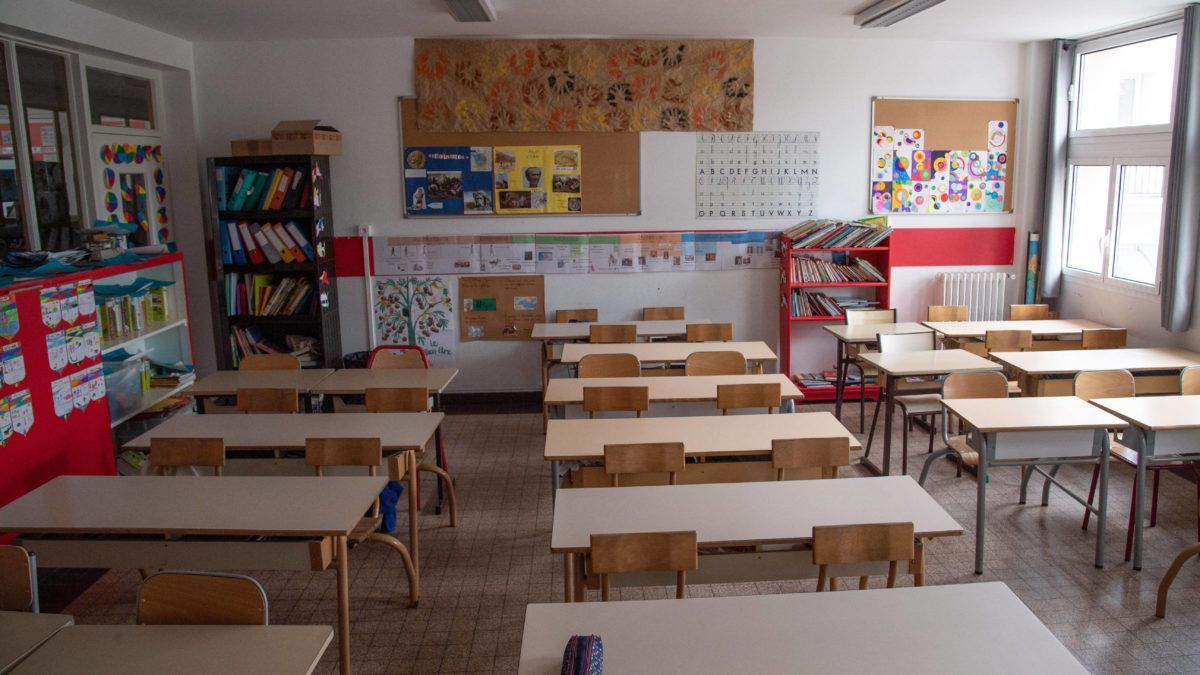 As school districts across the country grapple with the question of how to safely and effectively educate students amid a pandemic, teachers unions are making increasingly ridiculous demands, some of which have nothing to do with the health or safety of students, teachers, or administrators.
Take the group United Teachers Los Angeles (UTLA). That union represents more than 35,000 teachers in the nation's second-largest school district. Earlier this month, UTLA published a paper calling for schools to remain closed until the district could ensure adequate supplies of protective gear for teachers and students. UTLA also demanded the reconfiguring of classrooms to allow for social distancing.
Continue Reading at Reason.com…