The legislation cuts lots of red tape surrounding the visa process.
by Max Dunat
Reason.com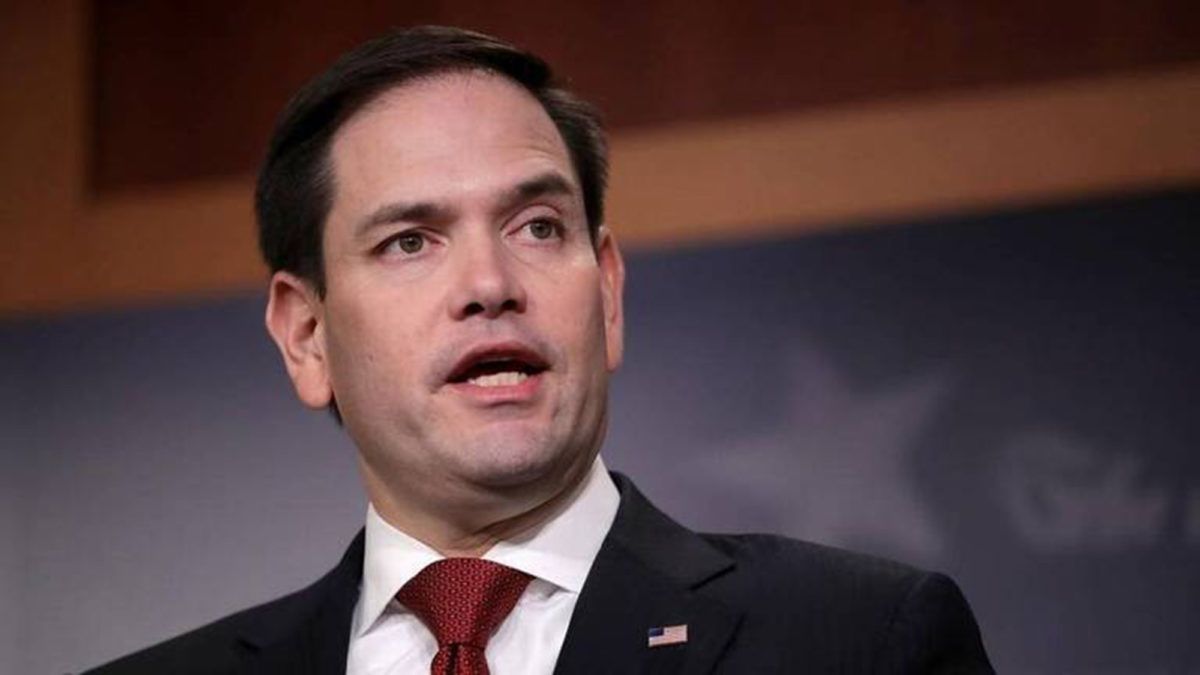 Five senators introduced a bill Tuesday that would grant priority for refugee status to Hongkongers fleeing government persecution or arrest.
The Hong Kong Safe Harbor Act was sponsored by Sens. Marco Rubio (R–Fla.), Todd Young (R–Ind.), Robert Menendez (D–N.J.), Benjamin Cardin (D–Md.), and Jeff Merkley (D–Ore.).
In addition to granting priority status for visa applications, the legislation would allow Hongkongers to get nonimmigrant visas even if they plan to immigrate and would keep applicants eligible even if their Hong Kong residency is revoked. More notably, Hong Kong residents would be exempt from the existing visa quotas, which ordinarily create fierce competition among visa applicants.
Continue Reading at Reason.com…