by Mac Slavo
SHTF Plan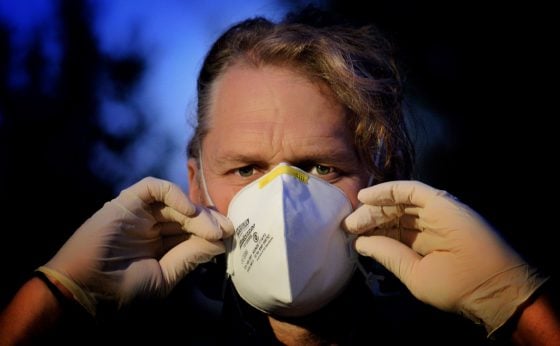 The mainstream media has been ramping up their reporting on the "third wave" of the coronavirus scamdemic. It sure looks like another lockdown is coming and the economic destruction of the United States will be complete.
As anxieties about a global "second" (or, in Hong Kong's case, "third") wave intensify, health authorities in China have just reported the biggest daily jump in new COVID-19 cases on the mainland in three and a half months on Wednesday when 101 new coronavirus cases were reported by the health commission, reported ZeroHedge.
This is all by design. None of this is by accident. The economy will crash and the dollar will be worthless as they usher in the one digital dollar that will be controlled and monitored by the central bank.
Continue Reading at SHTFPlan.com…