by Simon Kent
Breitbart.com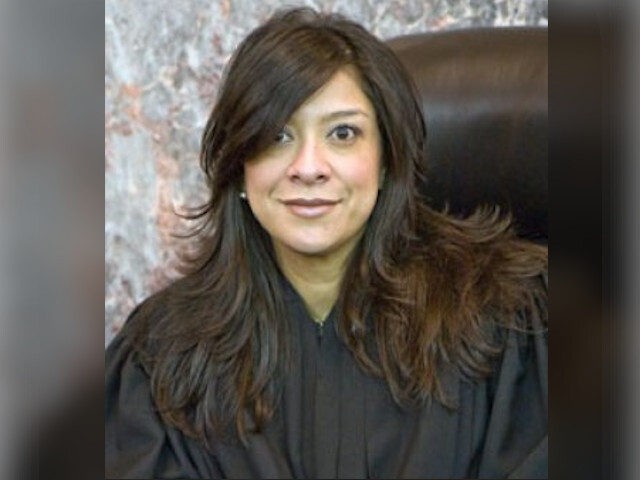 The husband and son of federal judge Esther Salas were shot at their New Jersey home Sunday afternoon, sparking a massive law enforcement response.
Various sources have confirmed the deadly attack. Police say they are seeking a lone suspect.
Three senior law enforcement officials told News 4 New York a gunman shot Judge Esther Salas' spouse and her 20-year-old son at their North Brunswick home around 5 p.m. Sunday.
North Brunswick's mayor confirmed the son's death; the husband is in critical condition.
Preliminary indications are the husband answered the door and was shot multiple times; the son came running to the door and was shot as well before the gunman fled, the sources said. Judge Salas was believed to be in the basement at the time and was not injured.
Continue Reading at Breitbart.com…