by Ezra Dulis
Breitbart.com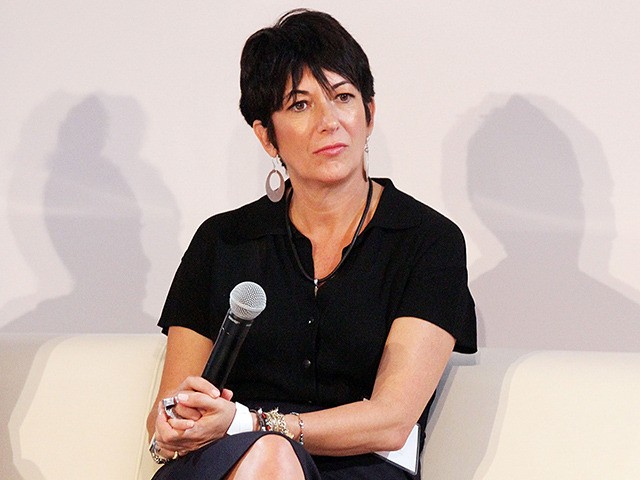 Ghislaine Maxwell, a longtime associate of the late Jeffrey Epstein, was arrested in New Hampshire Thursday, according to the FBI.
Maxwell, who lived for years with Epstein and was his frequent travel companion on trips around the world, was taken into custody around 8:30 a.m., said FBI spokesman Marty Feely.
An indictment made public Thursday said Maxwell "assisted, facilitated and contributed to Jeffrey Epstein's abuse of minor girls by, among other things, helping Epstein to recruit, groom, and ultimately abuse " girls under age 18. She has long faced allegations of procuring underage girls for him, earning the nickname of Epstein's "madam." Reuters reported in December that the FBI was investigating Maxwell.
Continue Reading at Breitbart.com…