The decision vividly illustrates how the doctrine shields police from accountability for using excessive force.
by Jacob Sullum
Reason.com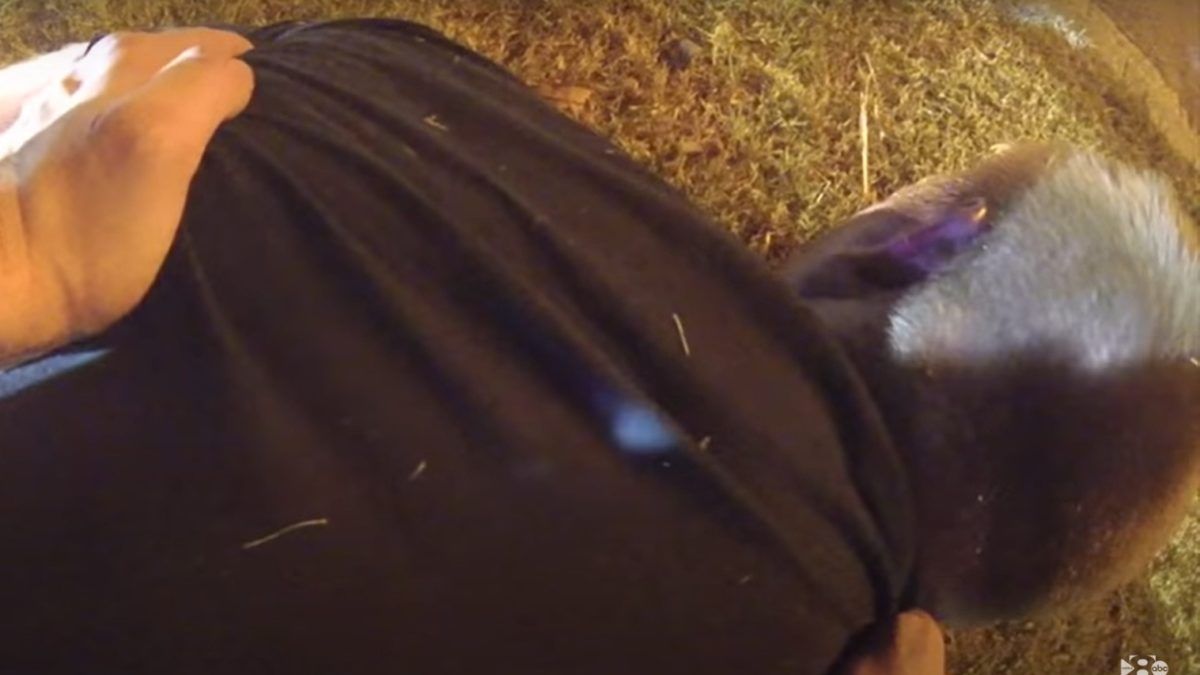 On a Monday night in August 2016, Tony Timpa, a 32-year-old Dallas resident, called 911 to report that he was "having a lot of anxiety" about a man he feared would harm him. Timpa mentioned that he had received several psychiatric diagnoses—schizophrenia, depression, bipolar disorder, and anxiety disorder—but had not taken his medication that day. After police arrived in response to that call and other reports of a man behaving erratically near 1728 West Mockingbird Lane, Timpa yelled, "You're gonna kill me!" He was right.
Timpa, who had already been handcuffed by a security guard, died while being pinned to the ground face down by several police officers for about 15 minutes, during which time he pleaded with them to stop and cried for help over and over again. The officers, while intermittently showing signs of compassion, joked about Timpa's predicament and the possibility that they had killed him.
Continue Reading at Reason.com…