If the findings are true, that's really great news.
by Ronald Bailey
Reason.com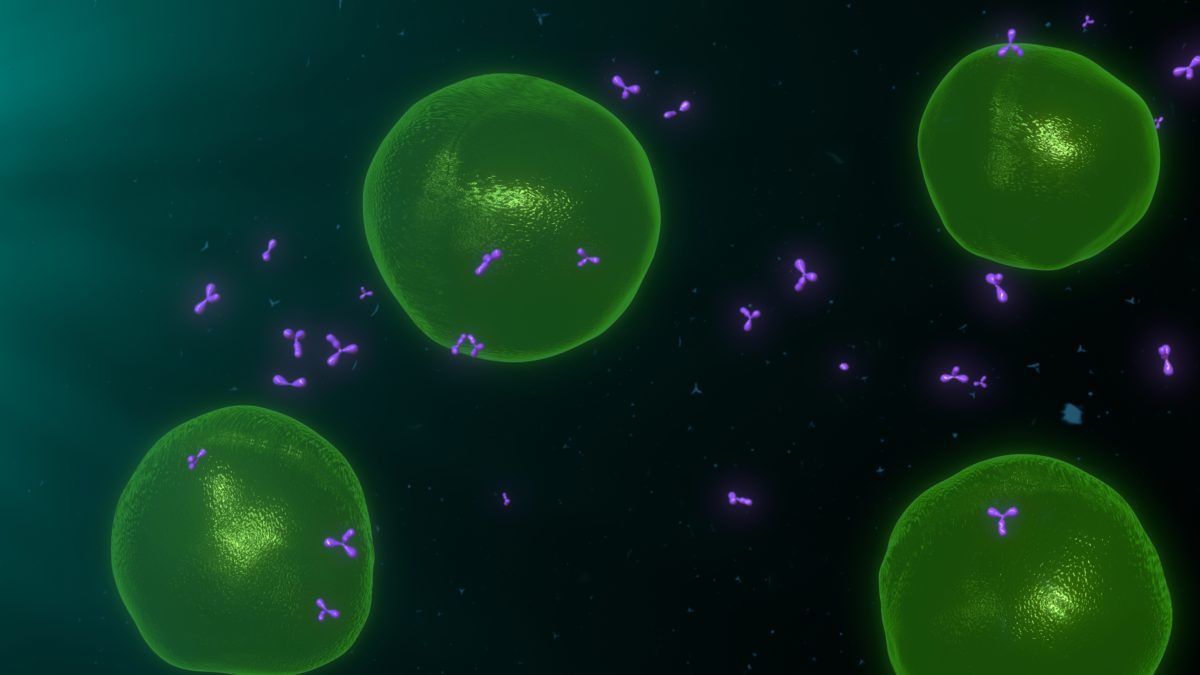 The prevalence of immunity to the coronavirus that causes COVID-19 may be much higher than previous research suggests according to an intriguing new study by researchers associated with Karolinska Institute in Sweden. In addition, a new German study by researchers associated with the University Hospital Tübingen in Germany reports that people who have been previously infected with versions of the coronavirus that cause the common cold also have some immunity to the COVID-19 virus. If these reports stand up to further scrutiny, it would be very good news because they suggest that the pandemic could be over sooner and ultimately be less lethal than feared.
First, a few caveats: Both studies are based on small sample sizes and neither have yet been vetted by peer review.