by Simon Black
Sovereign Man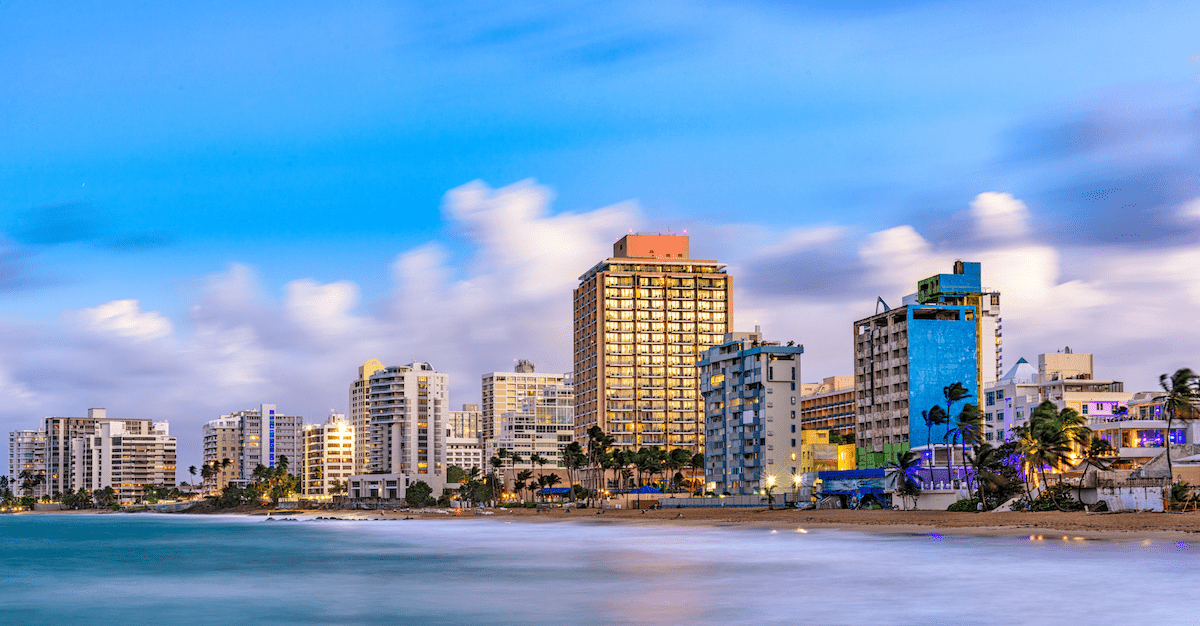 Yesterday I had the pleasure of hosting one of our Total Access members, and his son, over to my house for lunch.
(We did this extremely radical thing where we happily shook hands, and then sat face to face to share a meal and a real, live conversation.)
He told me how he had spent the last few weeks here in Puerto Rico to decide if this was a place he could spend more time. And his answer was a resounding YES– in fact, he had already made an offer on a house.
My new amigo is a sharp entrepreneur, and he had conducted a thorough analysis of the costs and benefits.
Continue Reading at SovereignMan.com…