Seattle police have arrested dozens of protesters during their sweep of the so-called Capitol Hill Occupied Protest.
by Christian Britschgi
Reason.com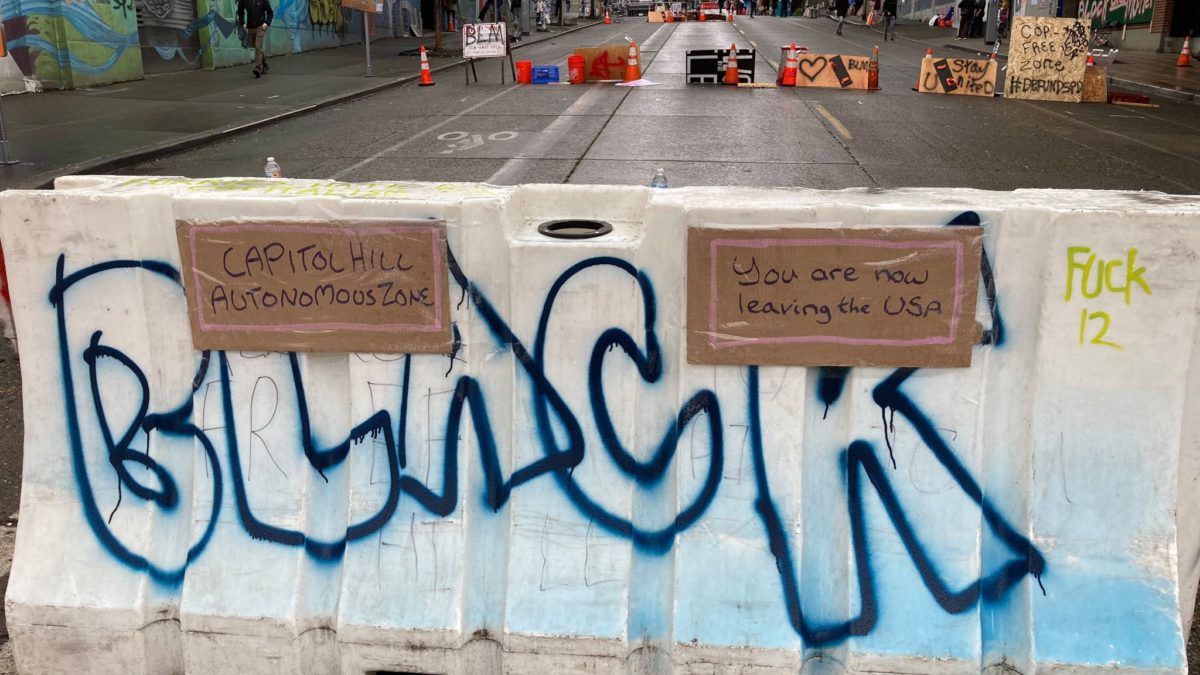 The dream is over. This morning Seattle police cleared away the last remnants of an "autonomous zone" established by anti-police brutality protesters in the city's Capitol Hill neighborhood.
Today's sweep follows weeks of deteriorating relations between protesters in the so-called Capitol Hill Autonomous Zone (CHAZ), or Capitol Hill Occupied Protest (CHOP), and Seattle Mayor Jenny Durkan, who had first praised the perma-protest before taking a tougher line in response to violent incidents that happened in and near the zone.
An executive order signed yesterday by Durkan instructed the Seattle Police Department to clear the park and surrounding city blocks that protesters have been occupying for the better part of three weeks. Anyone who refused to clear the area could be subjected to arrest, per Durkan's order.
Continue Reading at Reason.com…