by Simon Black
Sovereign Man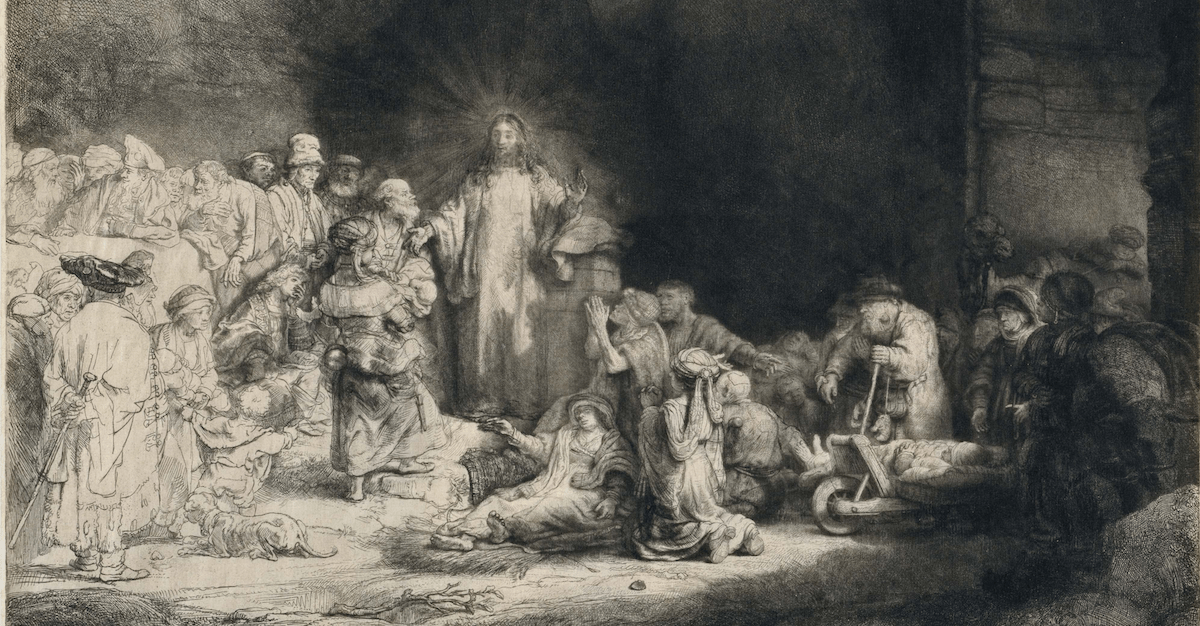 In the year 1649 after nearly a decade of painstaking work, the legendary Dutch artist Rembrandt van Rijn put the finishing touches on one of his masterpieces: Christ Healing the Sick.
The piece is considered a technical and artistic marvel, proving without doubt that Rembrandt's skills were truly ahead of his time.
So it's no surprise that he sold the piece for a record-setting 100 Dutch guilders… an incomprehensible amount of money to pay for art at the time.
A lot of people probably thought the buyer was crazy for paying such a high price.
Continue Reading at SovereignMan.com…