by Karl Denninger
Market-Ticker.org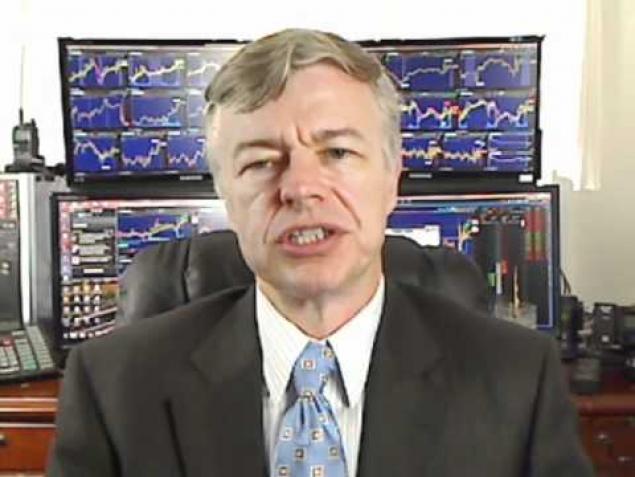 Reality check: The person in the left seat when the plane crashes is responsible, whether he or she is at fault or not.
The same thing applies to politics.
Many were left scratching their head at the jobs report Friday, and the stock market reaction was amusing. One thing is certain: With GDP down as much as it is, for the market to trade at or near all-time highs is utterly insane.
Or is it?
Not really. Witness what has happened in other nations in the past that have gone down the money-printing road. Their markets have skyrocketed for a while, even into the maw of deteriorating finances for virtually everyone. Even those that have ended in ruin (e.g. Venezuela) have seen this pattern. So much for the "efficient market" hypothesis.