by Simon Black
Sovereign Man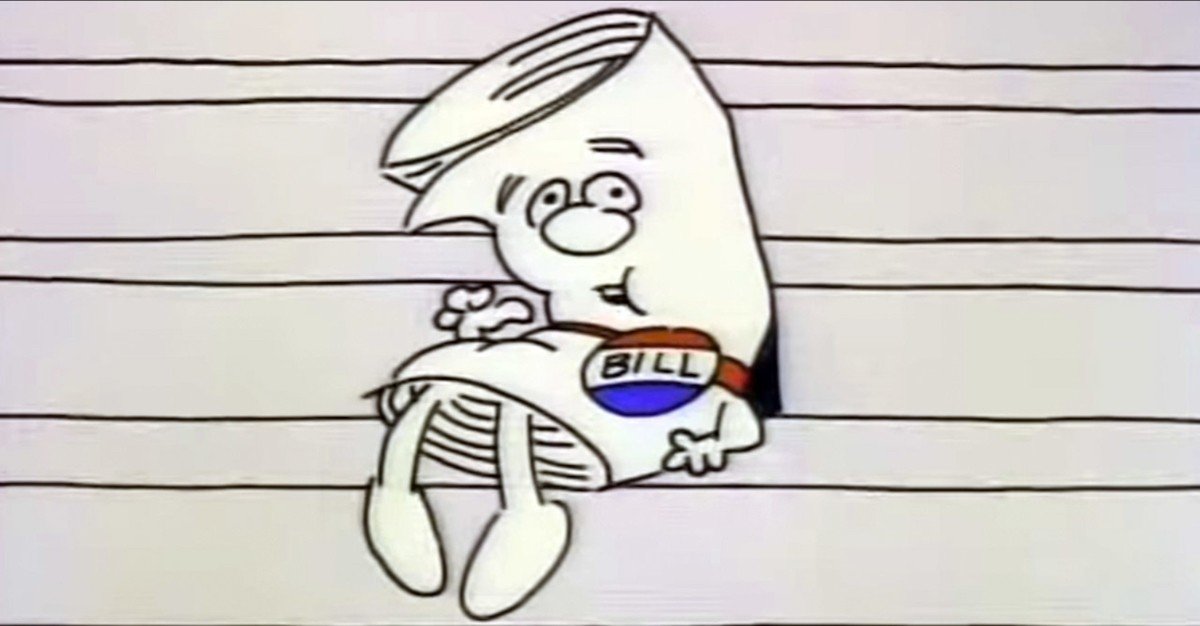 In early 1775, Benjamin Franklin and his European colleague, Charles Dumas, developed a secret method of communicating with each other.
Dumas had spent years gathering intelligence in Europe to assist the Americans in their revolt against Britain. But the two needed a secure way to pass information across the Atlantic.
So they developed a special cipher– a crude form of encryption where letters and words were substituted for numerals.
The decryption key changed with every letter; so, for example, in a letter from Franklin dated March 2, 1781, the word "MERCHANT" was written as "23. 3. 4. 13. 6. 14. 24. 18."