by John Binder
Breitbart.com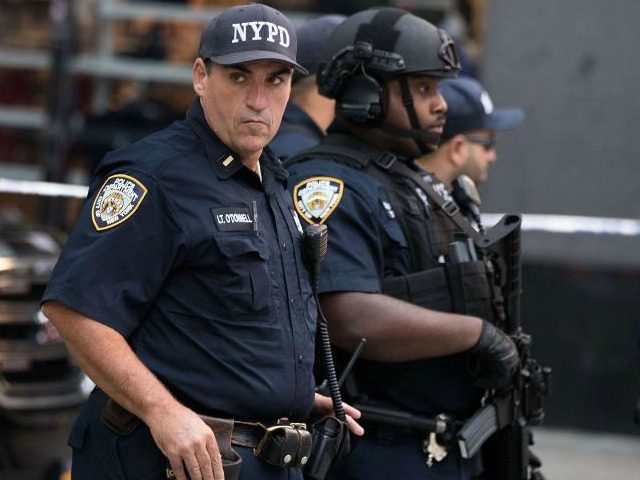 An investigation is underway after three New York City Police Department (NYPD) officers were allegedly poisoned with bleach at a Lower Manhattan Shake Shack on Monday evening.
While policing a protest in Lower Manhattan, the Police Benevolent Association (PBA) and the Detectives Endowment Association said three NYPD officers were poisoned with bleach after ordering food and beverages at a nearby Shake Shack.
"Tonight, three of our fellow officers were intentionally poisoned by one or more workers at the Shake Shack at 200 Broadway in Manhattan," the Detectives Endowment Association confirmed.
PBA President Pat Lynch said in a statement: