by Brian Maher
Daily Reckoning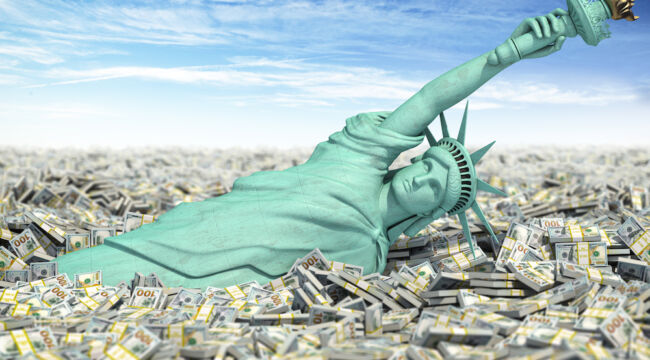 Today we enter into the revolutionary spirit of the times… topple idols… and haul down statues.
We will be declared subversive. We will be denounced as vandalous. The establishment will yell blue murder and demand our immediate arrest.
Yet justice is with us.
For we bring low the authors of destruction, of human inequality, of wickedness itself.
Which icons, which statues come crashing down today?