from Financial Survival Network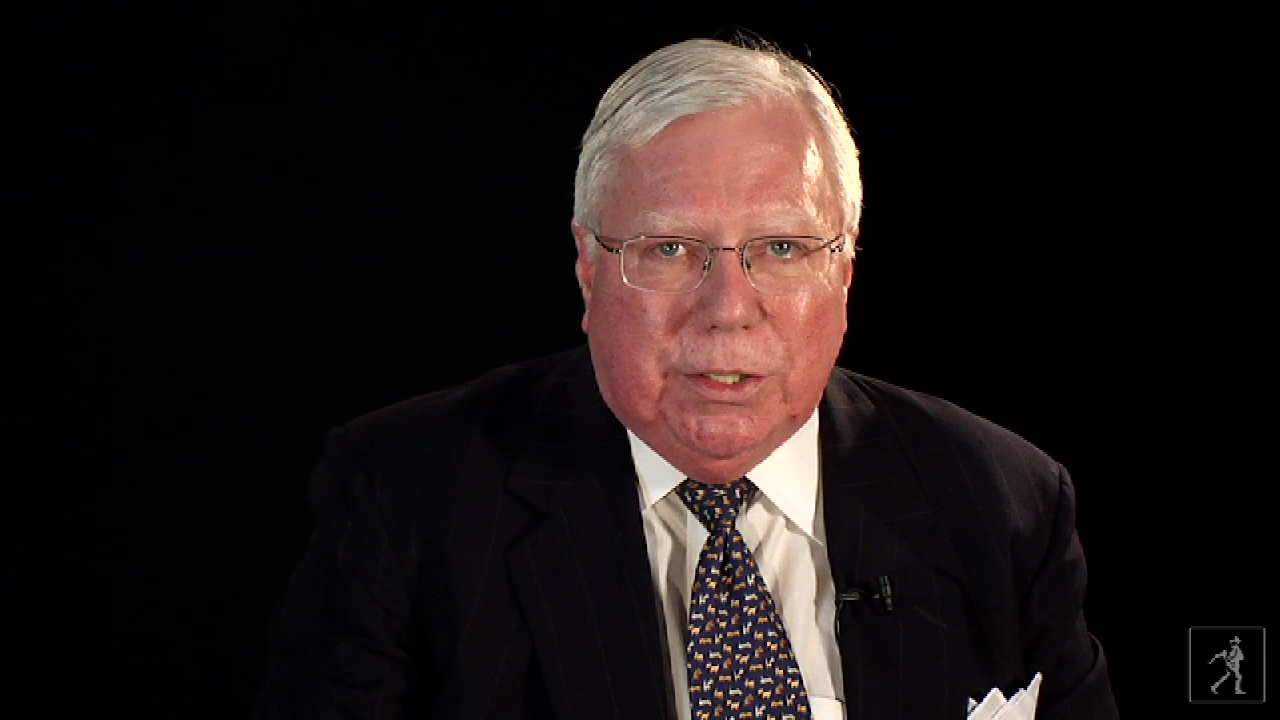 Dr. Jerome Corsi Ph.D. returns…
The Target Coup d'État Completion Date is the end of July, 2020. The Method is precision planning to execute a military coup implemented in sequence per the following steps… Key Events:
COVID-19
Leftist Violent Demonstrations
Military Insubordination over Insurrection Act
Systematic Weakening of U.S. Economy
COVID-20
Death of U.S. Economy
China Goes to War Against USA
The Goal: The removal of president Trump by either resignation pr implementation Section IV of 25th Amendment.
Click Here to Listen to the Audio
Sign up (on the right side) for the instant free Financial Survival Toolkit and free weekly newsletter.