by Pam Martens and Russ Martens
Wall Street on Parade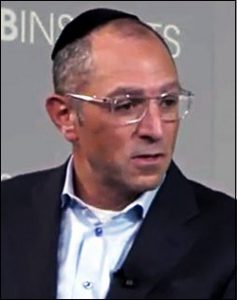 The Paycheck Protection Program (PPP) was authorized by Congress under the CARES Act and is being overseen by the Small Business Administration (SBA). The goal of the PPP program is to make 1 percent interest loans to small businesses experiencing hardship from the coronavirus crisis and then forgive the loans if the businesses keep their employees on the payroll.
Even though the loans are guaranteed against losses by the SBA, the Federal Reserve launched its own program, called the Paycheck Protection Program Liquidity Facility, to reimburse lenders who make these loans. So far, the Fed has reimbursed $57 billion of these loans as of June 10, out of total loans approved by the SBA of more than $500 billion.
Continue Reading at WallStreetOnParade.com…