by Dan Amoss
Daily Reckoning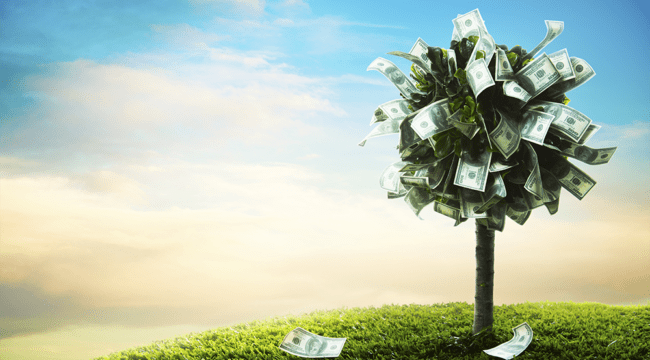 There seems to be no end to the Federal Reserve's arrogance. Fed officials believe that through their wise actions, they can eliminate the business cycle, lower unemployment and make society prosperous.
But it's actually much more limited in what it can do.
All the Fed can reliably do is stop bank runs and limit liquidity panics. It can also fund (or "monetize") the U.S. federal deficit, as it has done in recent months.
By buying essentially the same amount of U.S. Treasury securities the government has issued, the Fed has taken pressure to fund mammoth federal deficits off of the private sector.