by Simon Black
Sovereign Man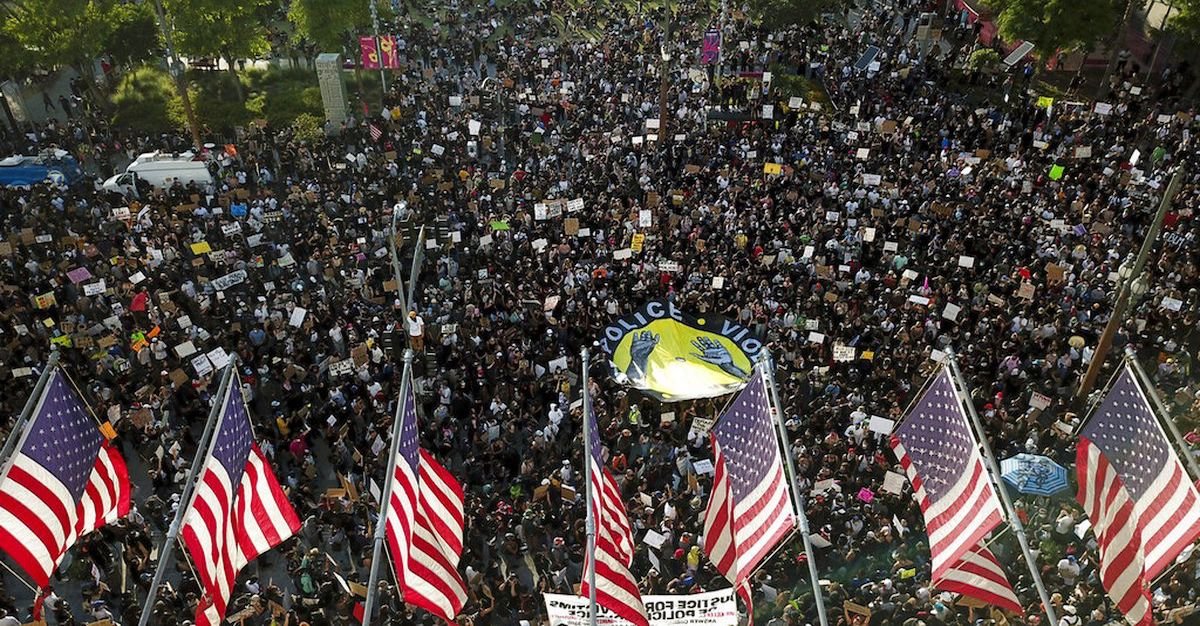 Look, things aren't feeling so bright and cheery in the US right now. And the sad truth is that there are some tough times ahead.
We usually bring you stories on Friday that are absurd or even infuriating.
I'm sure you've seen enough of that this week.
So we thought we'd share a few moments of character and integrity shown at protests across the US, which shined through all the tragedy.