by Danielle Wallace
FOX News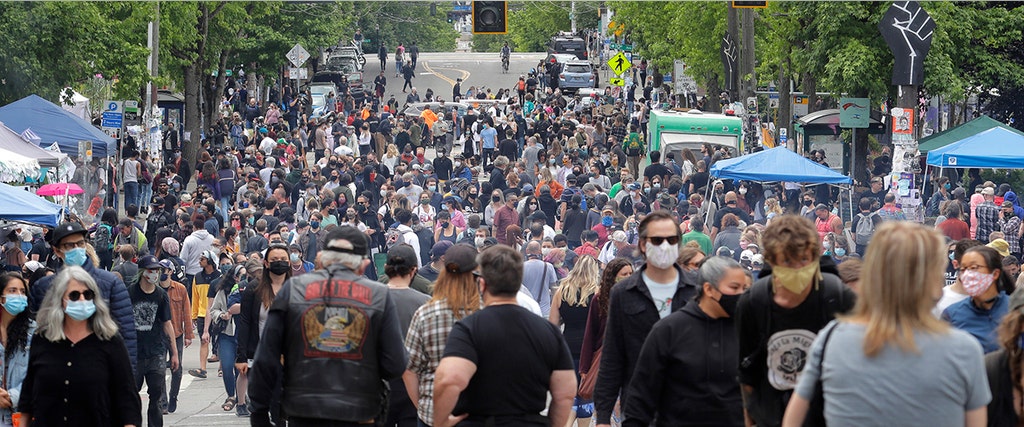 Seattle police officers have agreed to only enter the Capitol Hill Organized Protest, or the CHOP, to respond to "significant life-safety issues," according to the mayor's office.
"The Seattle Police Department's definition of life-safety issues may include an active shooter incident, an assault, a structure fire, significant medical emergency (i.e. heart attack, stroke, trauma) and other incidents that threaten a person's life safety," the office of Mayor Jenny Durkan said on Tuesday.
City officials and organizers occupying the area previously called the Capitol Hill Autonomous Zone, or the CHAZ, reached an agreement to remove temporary roadblocks set in place by protesters and replace them with concrete barriers, reducing the size of the zone from about seven city blocks to just three.
Continue Reading at FOXNews.com…