In a matter of weeks, the number of inmates in solitary jumped from 60,000 to nearly 300,000.
by C.J. Ciaramella
Reason.com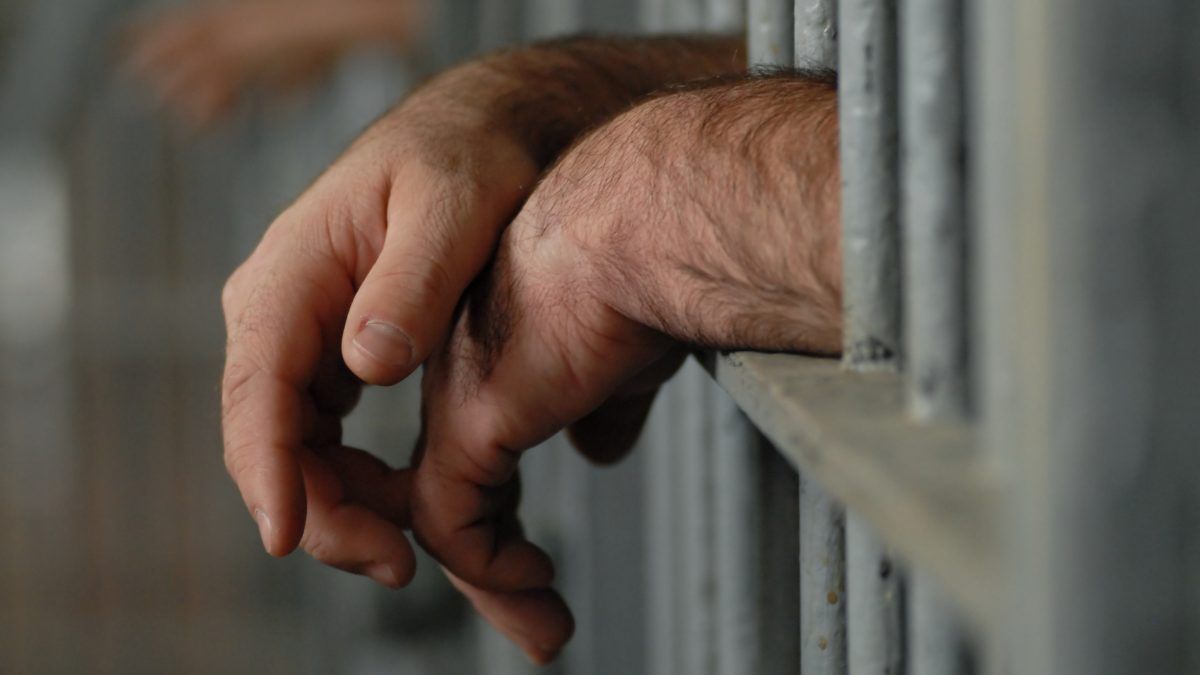 At least 300,000 people have been put in solitary confinement in U.S. prisons and jails since COVID-19 reached American shores, an increase of nearly 500 percent over pre-pandemic levels, according to a report released today by Unlock the Box, a coalition of civil rights groups that oppose solitary confinement.
The number of people held in solitary confinement—that is, confined to their cell for 22 to 24 hours a day—on any given day across U.S. prisons and jails has been declining over the past decade as states have slowly limited the practice. Prior to COVID-19, the daily number sat around 60,000 people, according to conservative estimates.
"What we are witnessing now is an evisceration of that trend and, I fear, a rollback of those reforms," Amy Fettig, director of the American Civil Liberties Union (ACLU) Stop Solitary Campaign, said in a conference call with reporters today.