A lower court precedent left unchallenged would unjustly compromise First Amendment protest rights. The Supreme Court should reconsider.
by Zac Morgan and Luke Wachob
Reason.com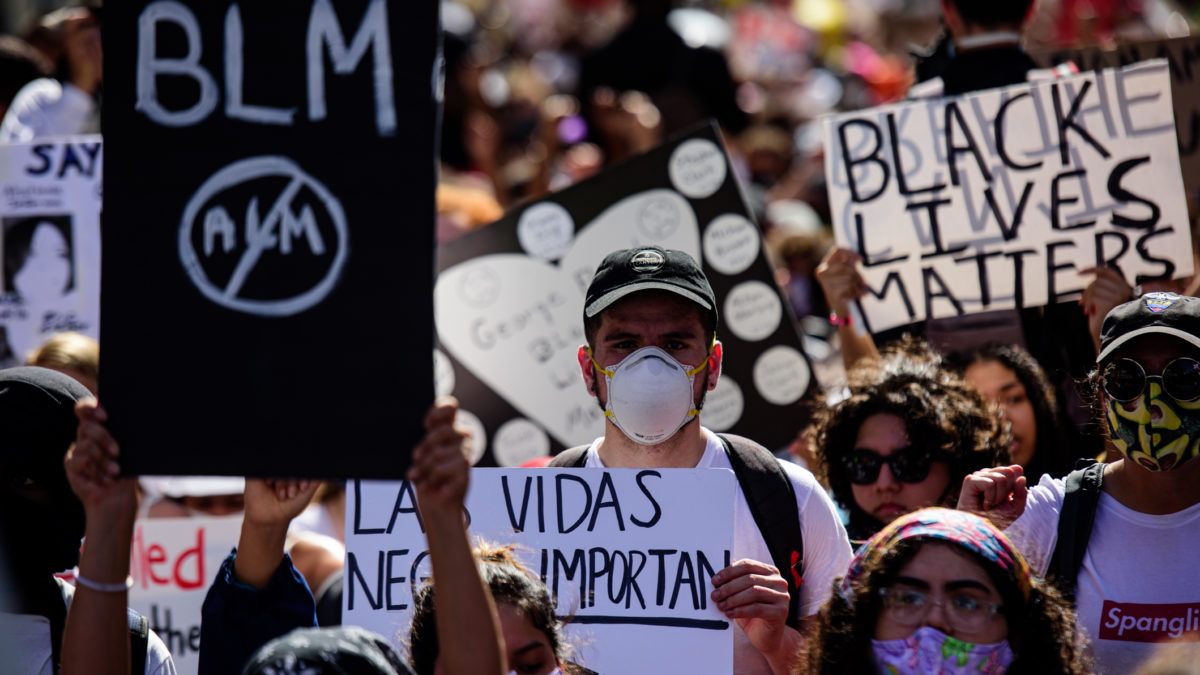 Recent weeks have shown how easily troublemakers can infiltrate peaceful protests, as even President Donald Trump has admitted. These individuals do not support the cause of the protesters, but exploit the moment to commit acts of wanton destruction. Those few who smash up and loot high-end storefronts should not detract from the message of tens of thousands of peaceful protesters. So why should someone hurt by a lawbreaker be able to sue the person who organized the protest?
In most parts of the country, they could not. But the Court of Appeals for the Fifth Circuit, which covers Mississippi, Louisiana, and Texas, allowed such a lawsuit to proceed in December 2019. A policeman injured by an unknown attacker at a Black Lives Matter protest in July 2016 in Louisiana sued the protest's organizer, DeRay Mckesson, for damages. Mckesson did not attack the officer or urge anyone to commit violence. He simply led the protest at which the attack happened.