Can the government compel speech? For Supreme Court justices, that seems to depend on the content of that speech.
by Elizabeth Nolan Brown
Reason.com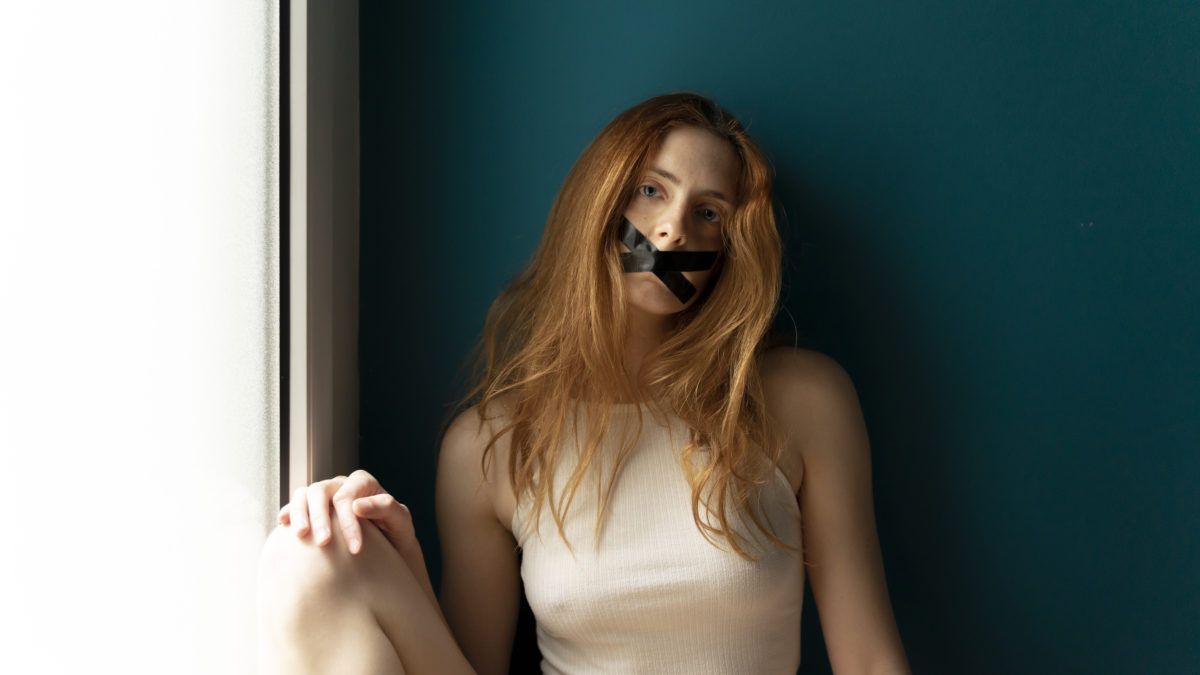 Foreign groups that receive American funding to fight HIV and AIDS must still pledge to oppose sex work, following a U.S. Supreme Court ruling in favor of the requirement. A similar requirement for U.S. nonprofits was struck down as unconstitutional in 2013.
In the recent case, United States Agency for International Development v. Alliance for Open Society International, Inc., U.S. groups whose international affiliates must still abide by the rule sought to have it overturned, too, arguing that compelling anti-prostitution speech from these foreign affiliates was attributed to the American groups and therefore violated their First Amendment rights.
But in a 5-3 decision, the Court rejected their plea.