by Simon Black
Sovereign Man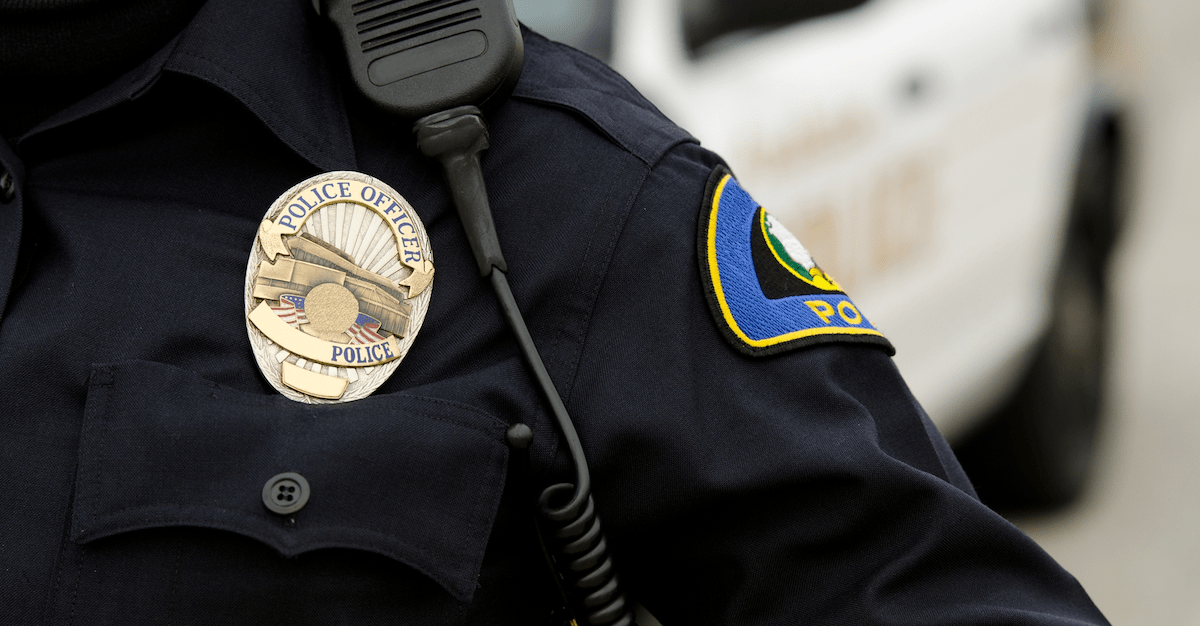 It's been nearly two and a half decades since I was a brand new, freshly bald-headed cadet entering my first summer at West Point.
Everything about it was agonizing. We operated on little sleep. The hazing never stopped. There were constant military and physical exercises. And it was only the beginning of four years of endless pressure and stress.
In retrospect I can admit it was definitely a character-building experience. And I understand why they deliberately make it so stressful.
The entire purpose of West Point is to develop men and women of integrity to be able to lead soldiers into combat. They're not playing around– it's serious business.