by Mac Slavo
SHTF Plan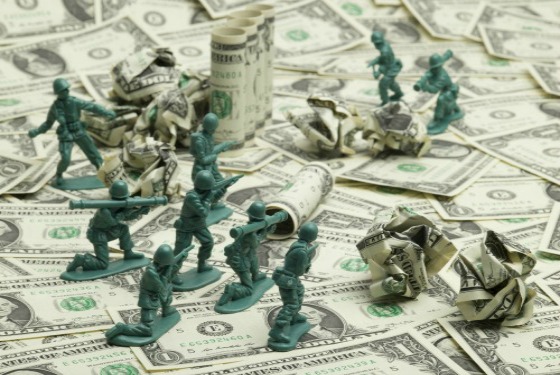 The Pentagon has ordered military forces and bases in the Washington D.C. area to "Force Protection Condition Charlie," a threat condition that indicates "likely" targeting of military forces and or terrorist action and the second-highest alert level available.
Are we still "trusting the plan?" Because that seems like a poor idea considering the military is "likely" to start shooting at us. We are all terrorists now, not just those "crazy conspiracy theorists" (who have been proven right, by the way) and we have all just been declared enemies of the state. It's a war on us.
According to a report by Newsweek, the state of "higher alert" was ordered as of 7:30 a.m. Tuesday morning for the District of Columbia, Maryland, and Virginia. The order follows a rapidly moving and confusing set of statements and threats coming out of the White House in the previous 24 hours. During this period, President Donald Trump has threatened state governors with federal intervention and appointed Chairman of the Joint Chiefs of Staff Army Gen. Mark Milley as the commander of federal forces—a legally questionable order. Under the law, the chairman serves as the principal military adviser to the president, not a military commander.