by Karl Denninger
Market-Ticker.org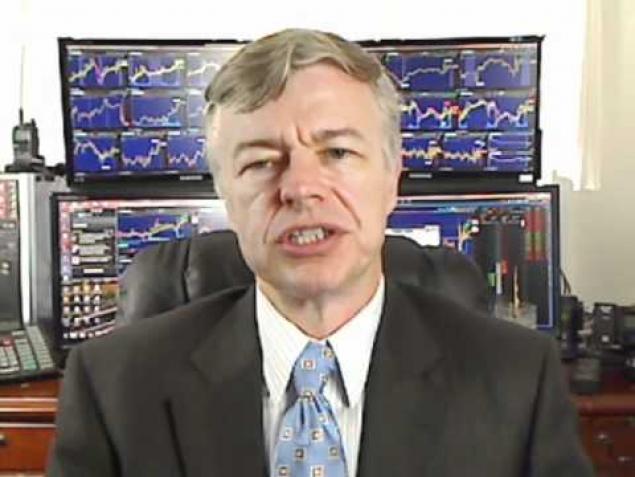 I've been following this one, as have a number of physicians I correspond with, including a fairly well-known cardiologist.
Statement from The Lancet
Today, three of the authors of the paper, "Hydroxychloroquine or chloroquine with or without a macrolide for treatment of COVID-19: a multinational registry analysis", have retracted their study. They were unable to complete an independent audit of the data underpinning their analysis. As a result, they have concluded that they "can no longer vouch for the veracity of the primary data sources." The Lancet takes issues of scientific integrity extremely seriously, and there are many outstanding questions about Surgisphere and the data that were allegedly included in this study. Following guidelines from the Committee on Publication Ethics (COPE) and International Committee of Medical Journal Editors (ICMJE), institutional reviews of Surgisphere's research collaborations are urgently needed.
The retraction notice is published today, June 4, 2020.
If you recall this original paper was allegedly a very large retrospective analysis of Hydroxychloroquine (and Chloroquine) for the treatment of Covid-19. It found that the treatment was not only worthless but dangerous.
There were serious and obvious problems with the data set and reported incident rate. The Lancet published the paper anyway, believing that its "review" was in fact appropriate and factually-based. Whether that was willful blindness or just simple laziness doesn't matter.