by Joshua Caplan
Breitbart.com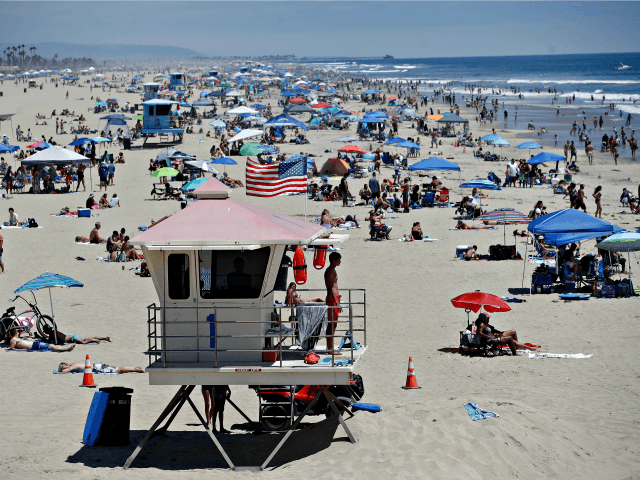 Los Angeles County Sheriff Alex Villanueva said Monday that he refuses to enforce a directive to close beaches for July 4th weekend.
In a statement to Fox Los Angeles reporter Bill Melugin, Villanueva revealed that his office was not consulted regarding the decision. His officers will only enforce the closing parking lots, the sheriff said.
Villanueva told Melugin: "We were not consulted on the beach closure, and will only assist our beach cities in closing parking lots and traffic enforcement on PCH. In regards to enforcing the beach closure, we will not be enforcing it because we are "Care First, Jail Last."
Earlier Monday, Los Angeles County's public health department announced the beach closure order, citing the surge in Chinese coronavirus cases. Additionally, public health officials said fireworks will be banned.
Continue Reading at Breitbart.com…